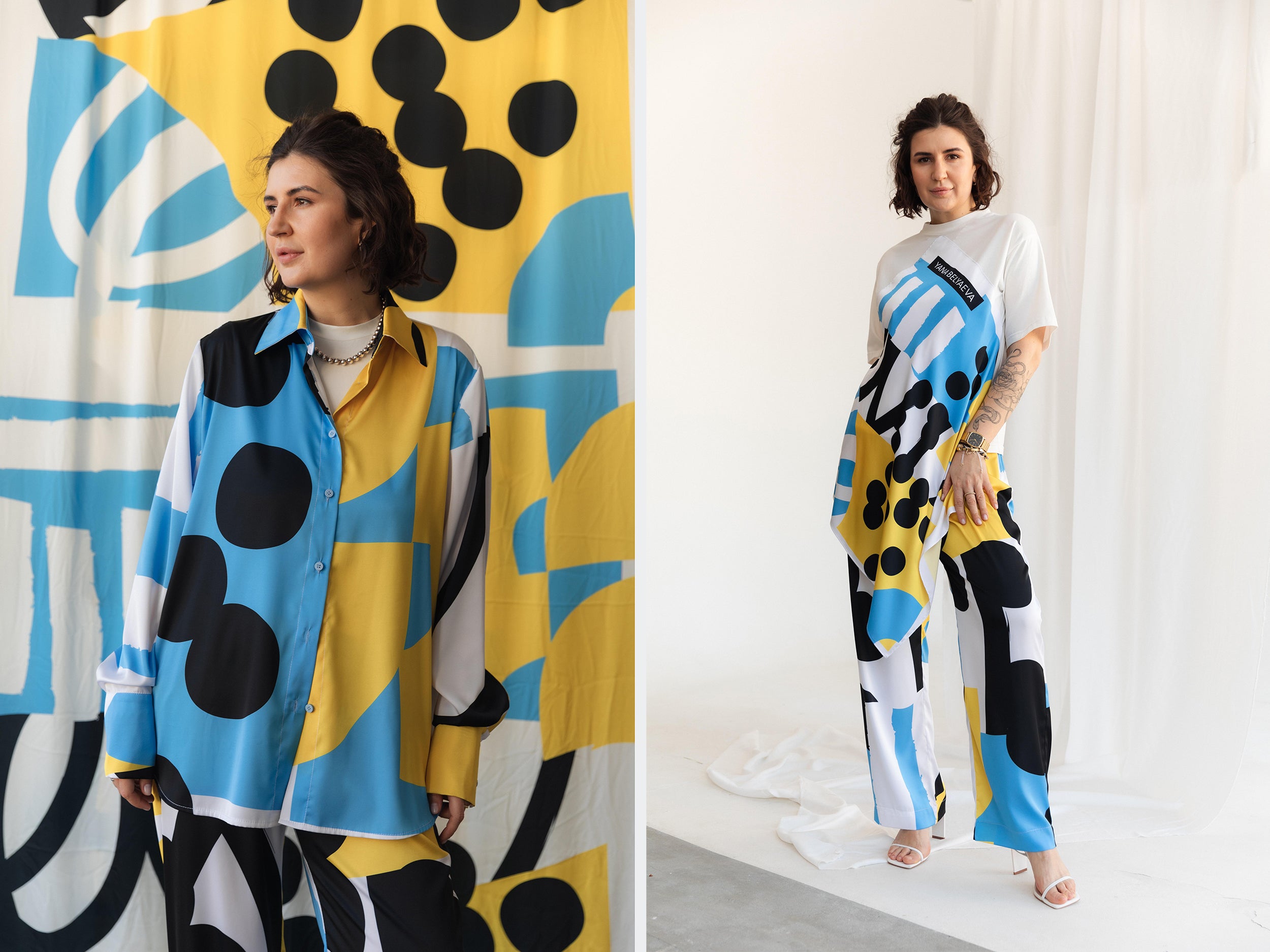 new collection
SS23 "THE EARTH"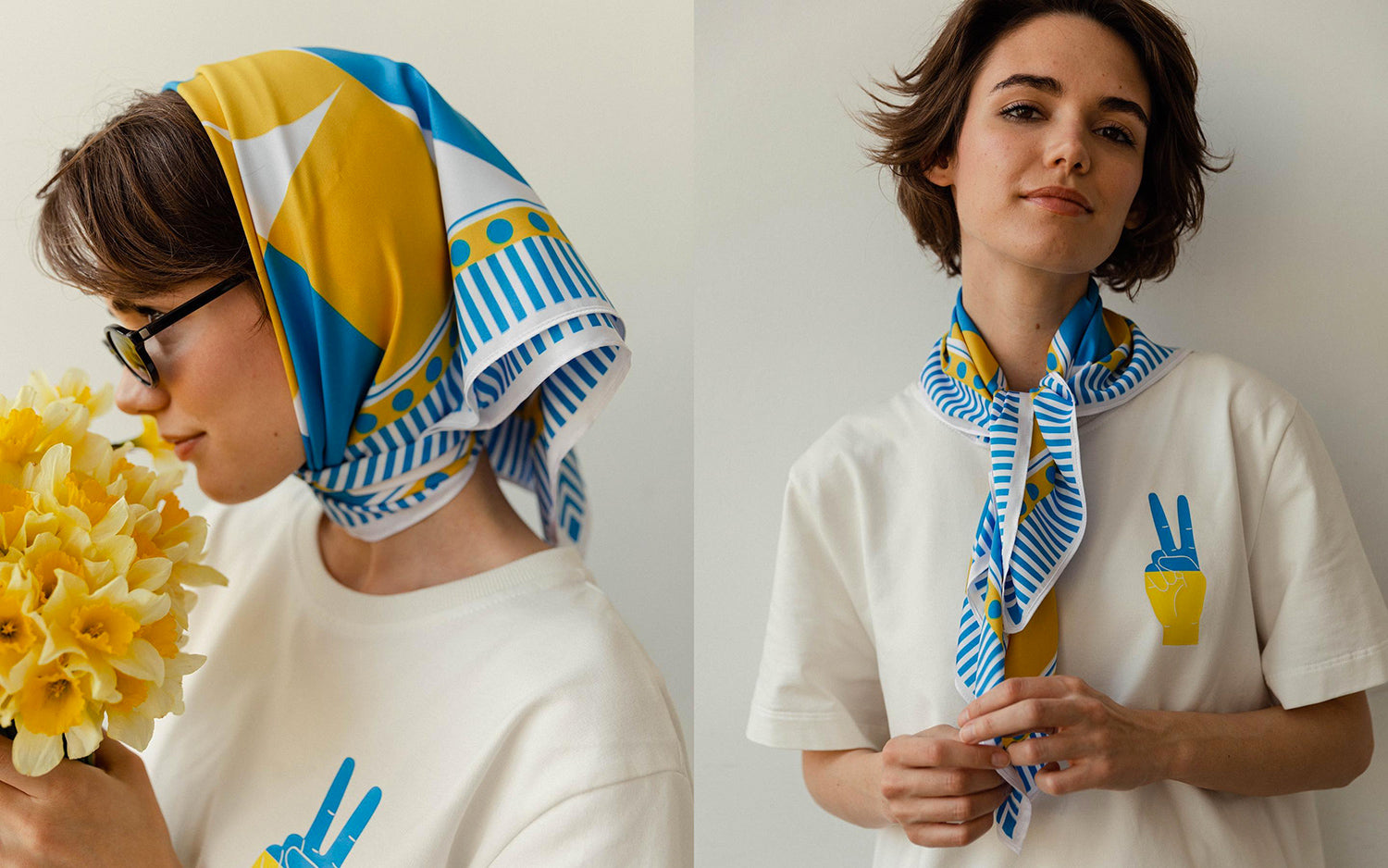 Our silk scarf has already conquered many Ukrainian hearts
Patriotic collection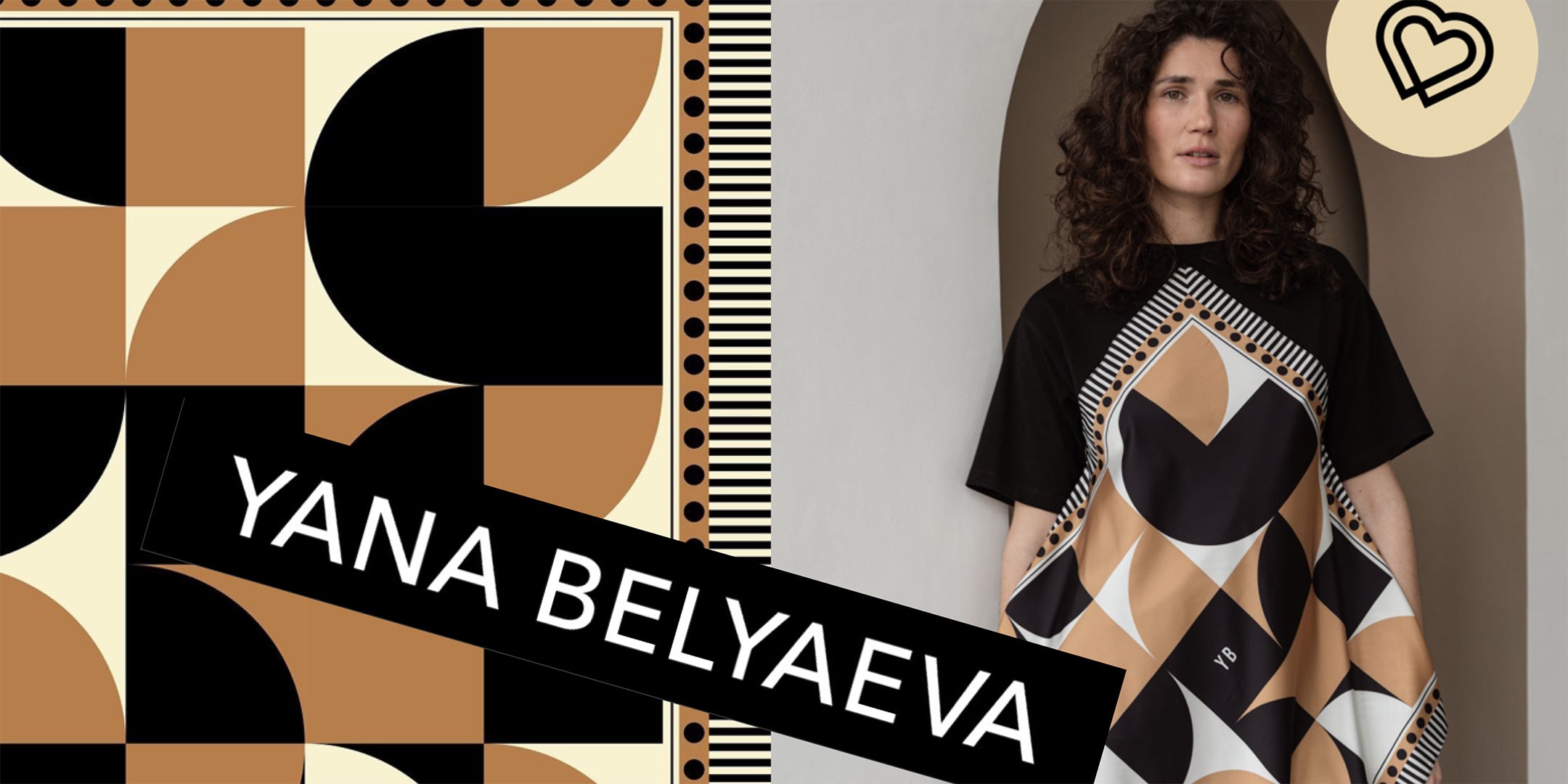 Support Ukraine #Supportyanabelyaeva
Ukrainians, like no one else, know how to support each other, help even in difficult times and remain the most prosperous nation despite all the troubles. We prove to the world every time that even the impossible is possible if you put in the effort and believe in yourself. And Ukrainian art and fashion can not only develop and remain indomitable under such conditions, but also be a force that brings us closer to victory. By choosing clothes of the YANA BELYAEVA brand, you support the southern region of Ukraine, more than 20 families in this difficult time for all of us.
our latest additions
Patriotic capsule
"STRONGER TOGETHER" is comfortable clothing in delicate shades that inspires Ukrainian women to remain fragile even in these difficult times. And also to contribute and support our economy, demonstrating to the world the invincibility of all those born under the yellow and blue flag, - says the founder of the brand, Yana Belyaeva.
A silk scarf in patriotic colors of a basic design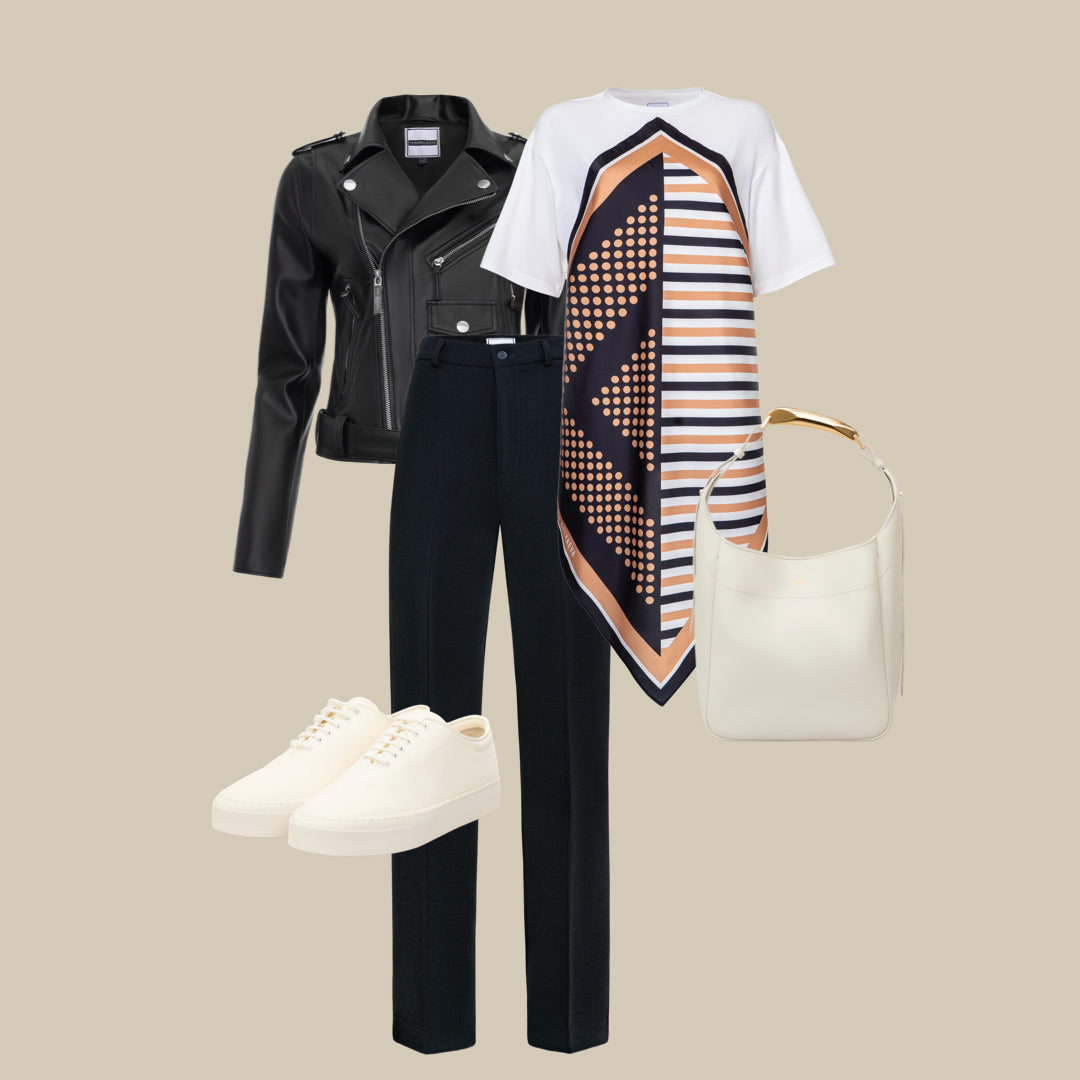 learn more about
our bestsellers
Use image with text to give your customers insight into your brand. Select imagery and text that relates to your style and story.