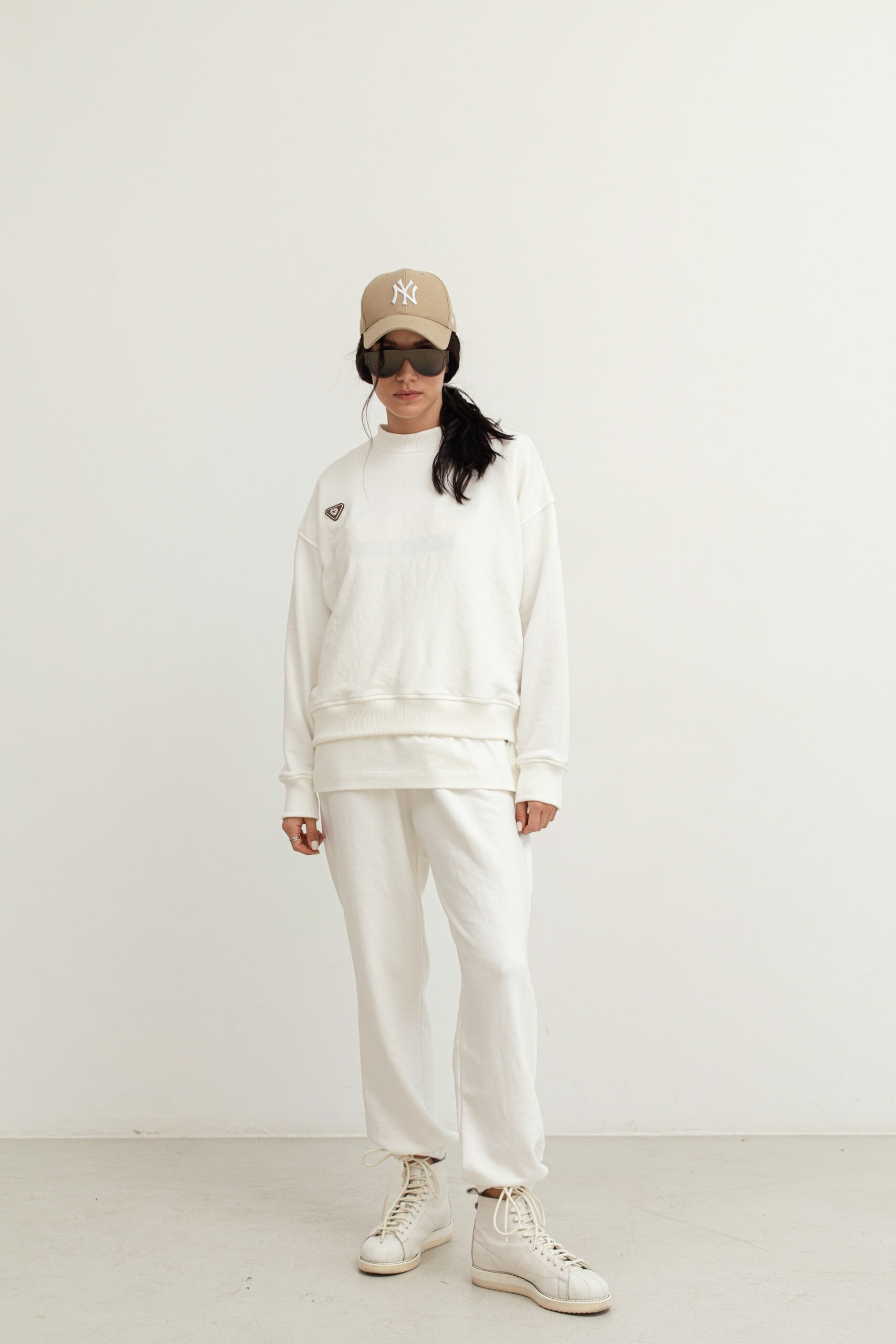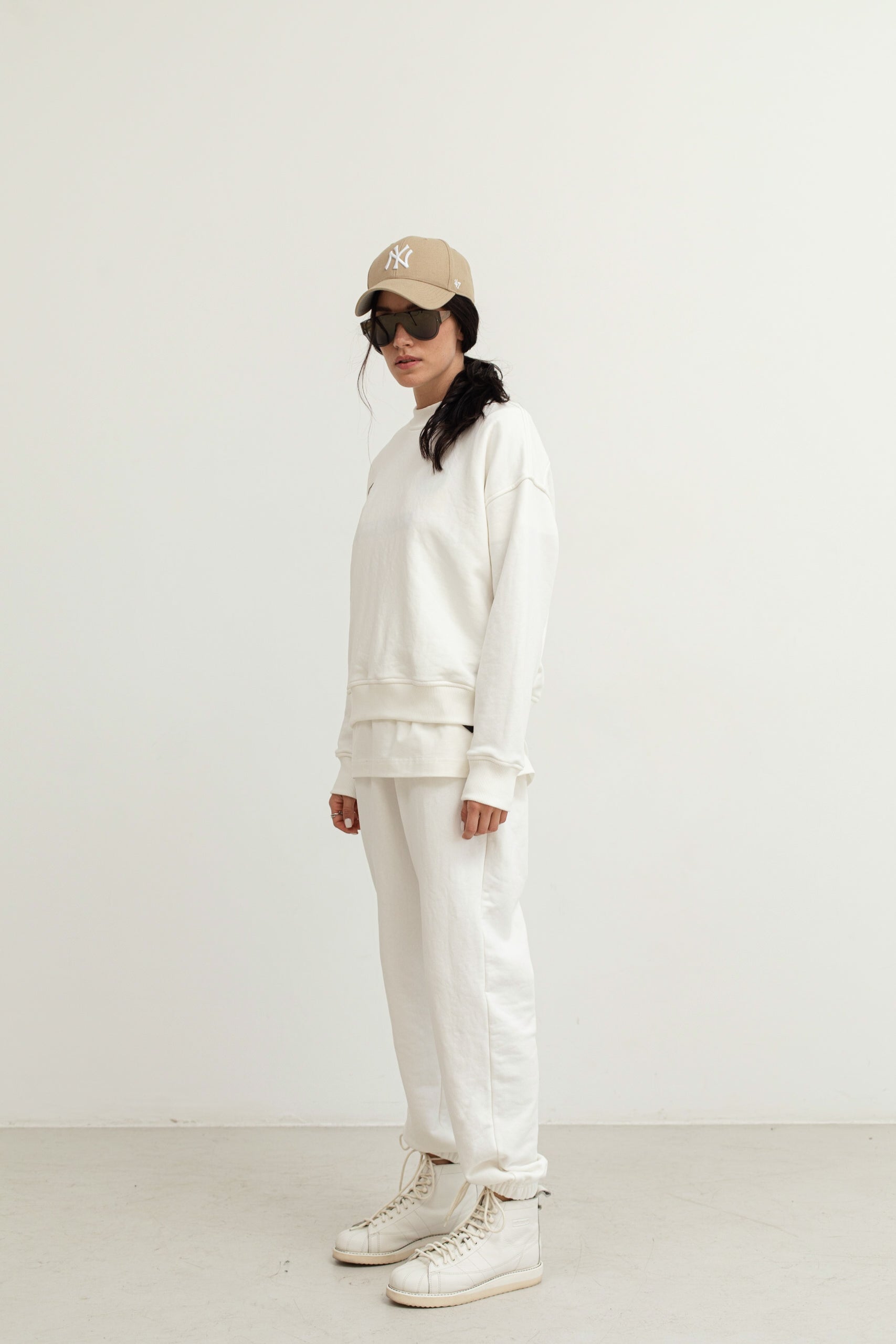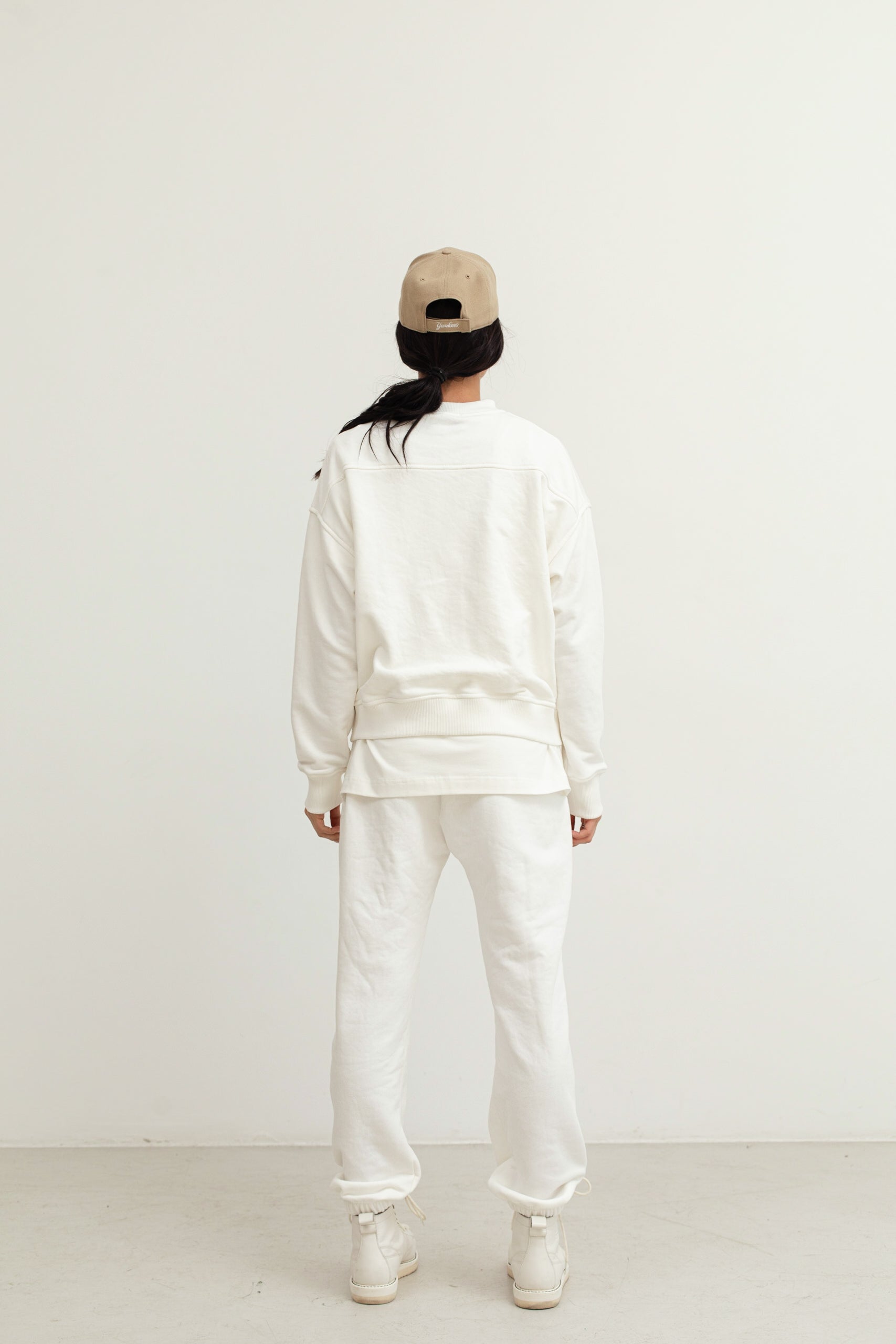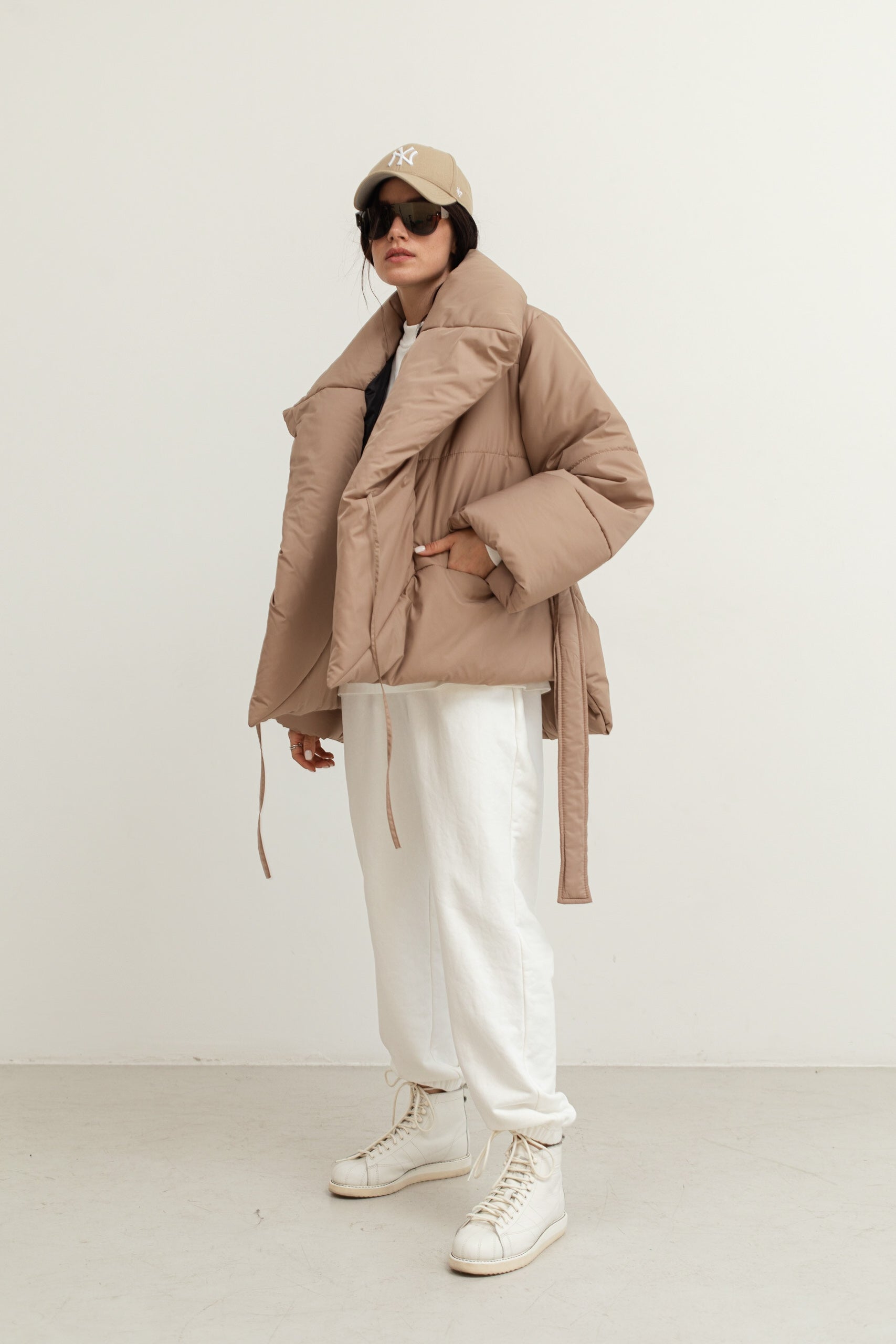 Milk cotton Joggers, Active collection
The Milk Cotton Joggers from our exclusive Active collection are the perfect blend of fashion and comfort. Made from lightweight, breathable fabric and an oversized fit, you can feel as good as you look whether out running errands or hitting up the gym. Featuring a fixed waist with drawstrings and pockets on the sides, they're also casually stylish enough to wear any day of the week.
Plus, with a sweet heart-shaped patch right in the waist area, these joggers prove that working out doesn't have to mean sacrificing your style! Whether you're planning on commuting in them or lazing around at home on a Sunday afternoon, the Milk Cotton Joggers from our Active collection are guaranteed to be your go-to wardrobe staple.