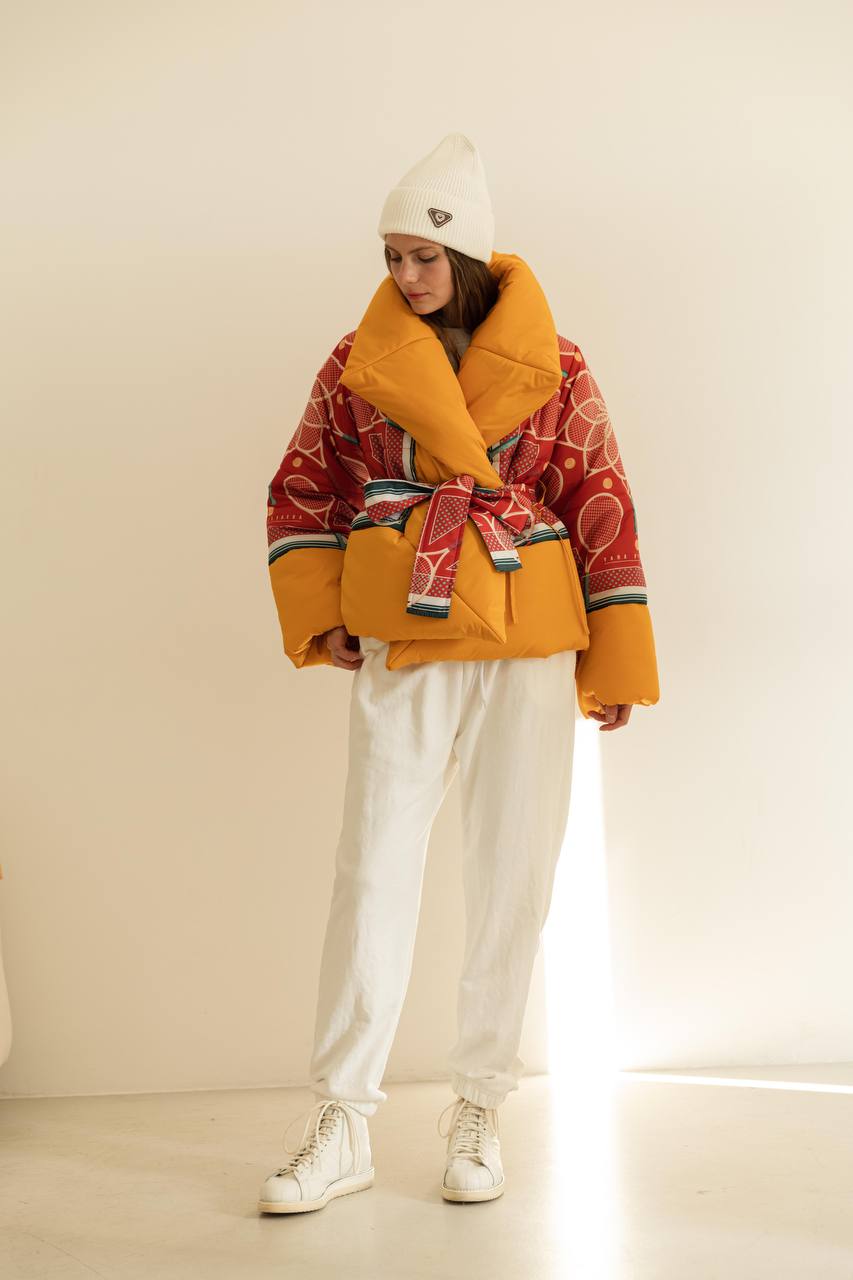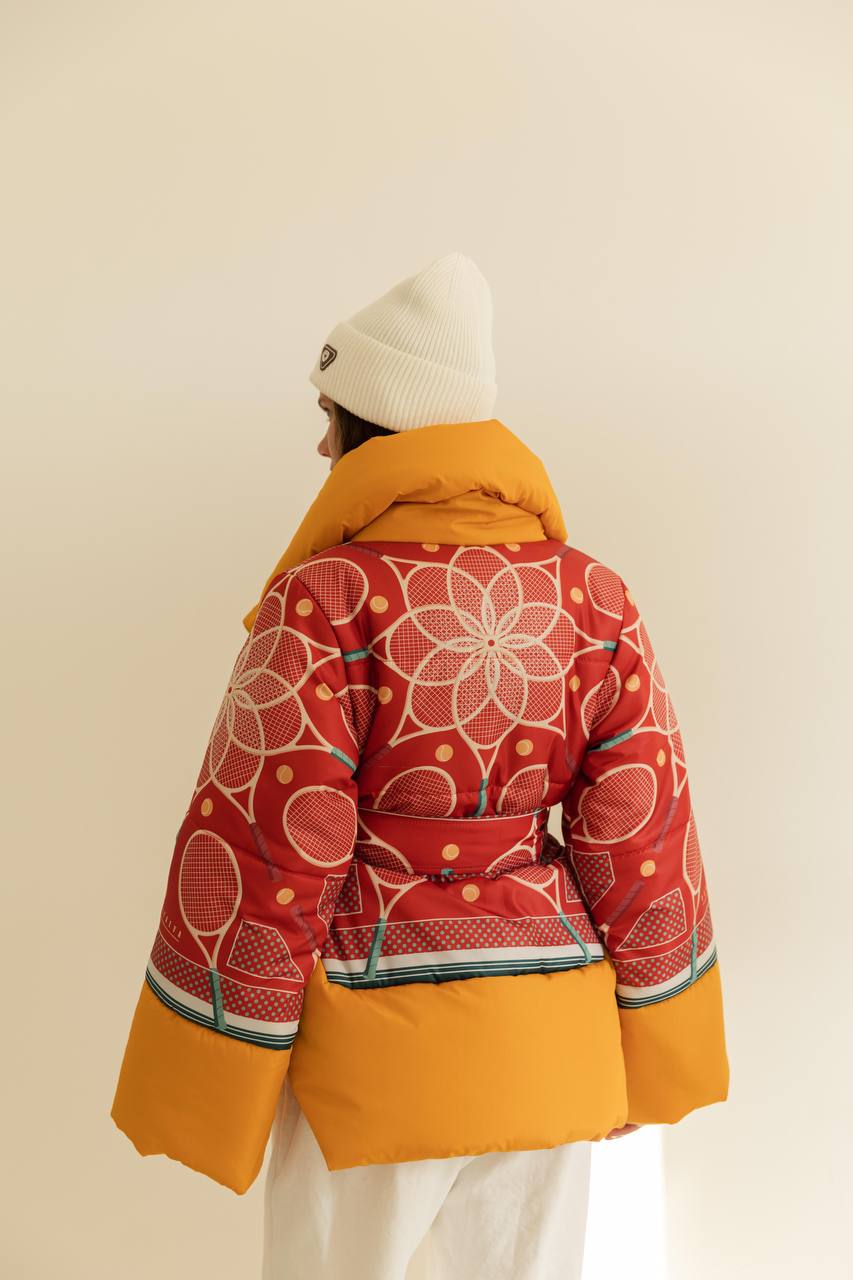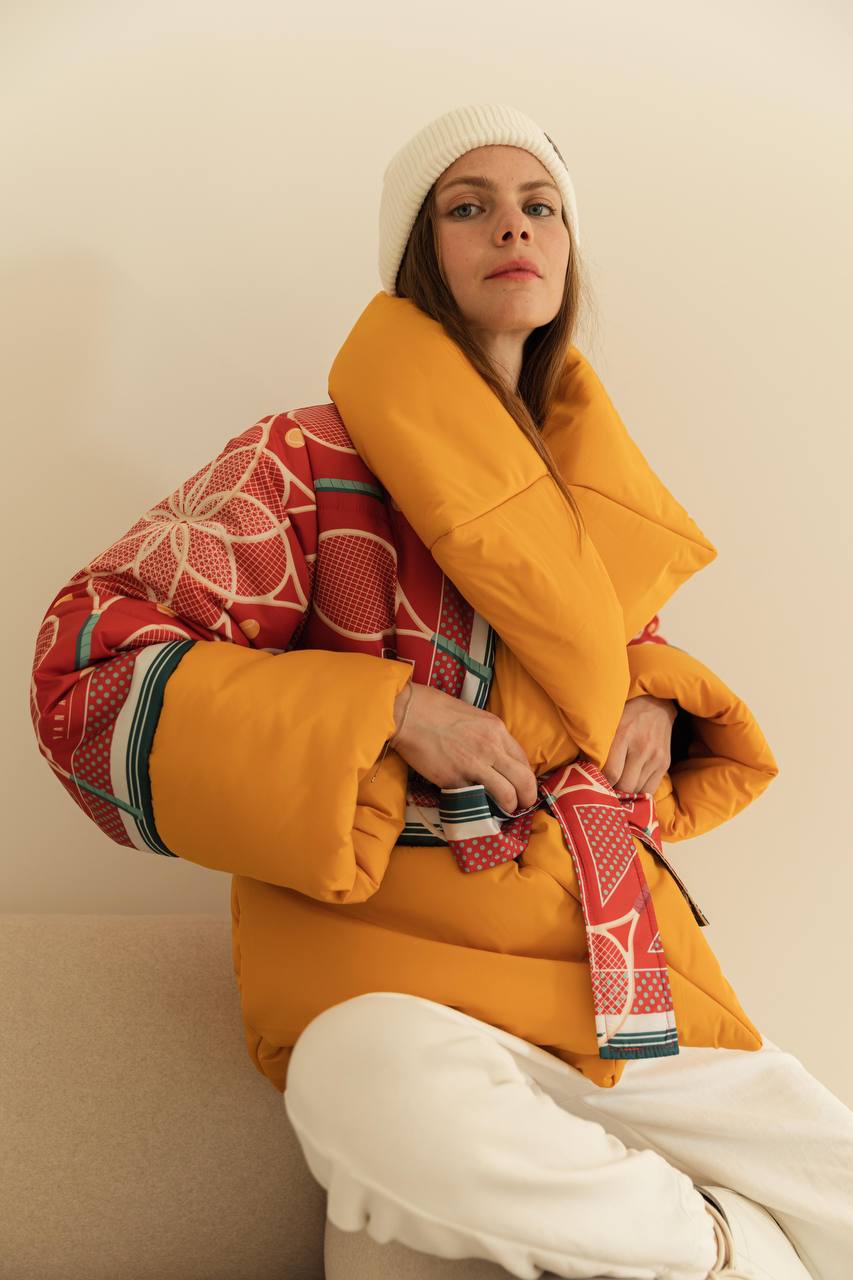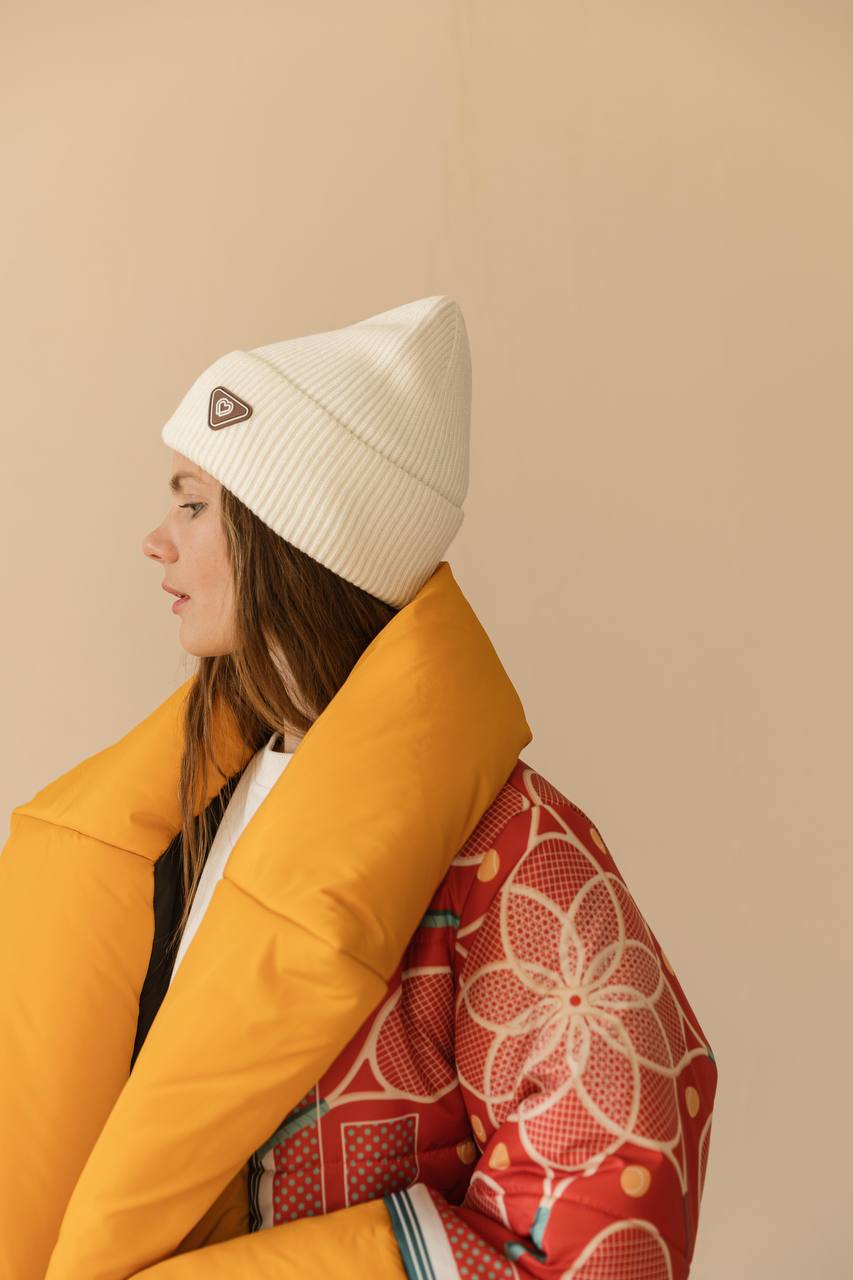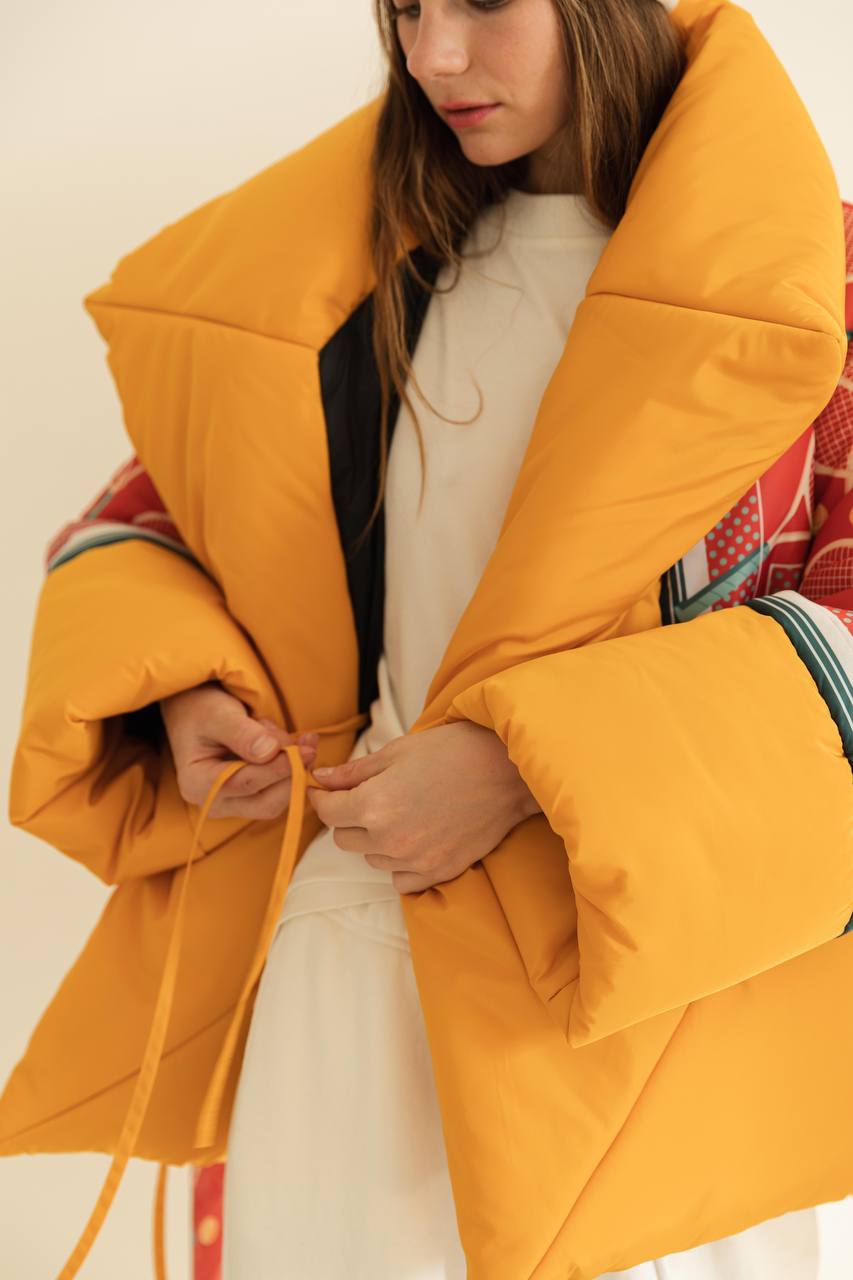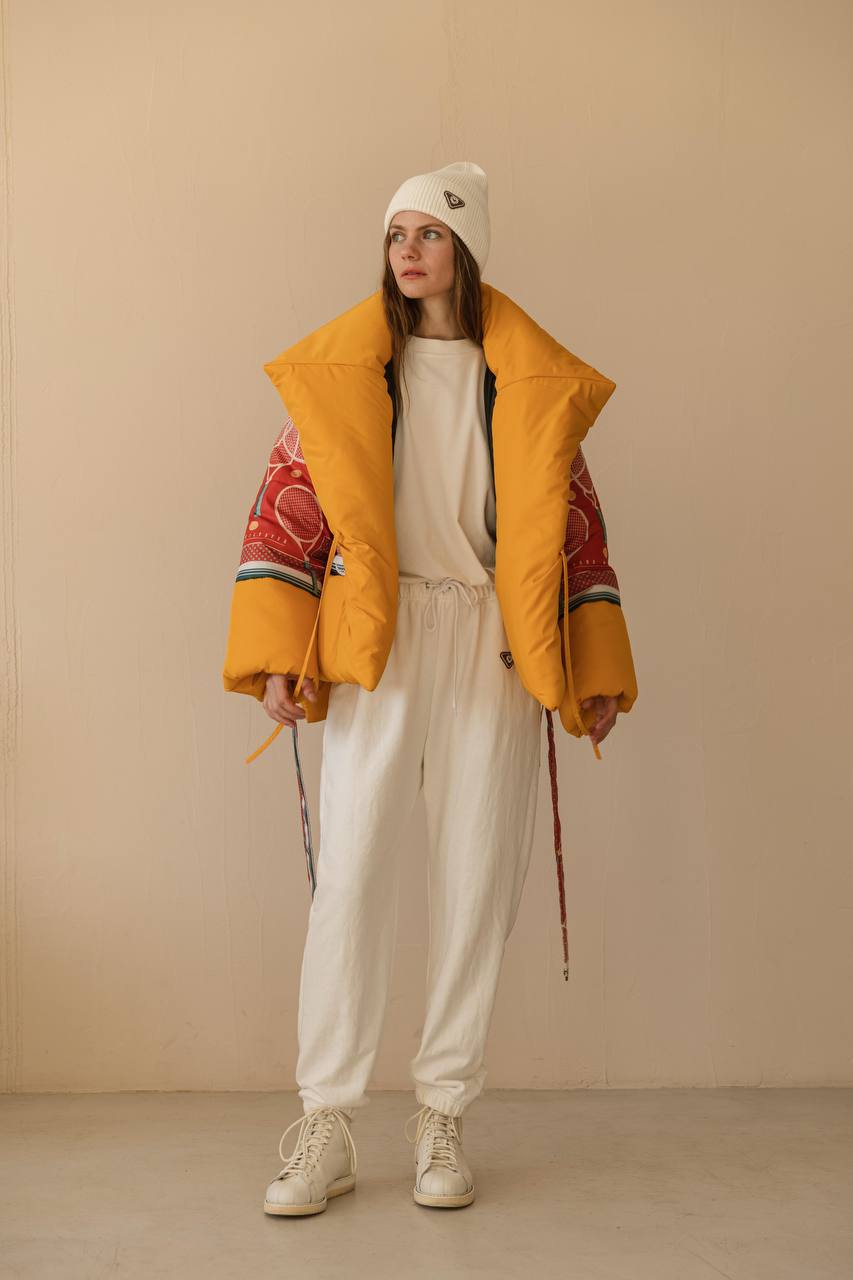 Kimono Winter jacket "keep calm and play tennis"
We have the perfect winter jacket for anyone who embraces a bit of classic style! Our Kimono Winter Jacket "Keep Calm and Play Tennis" is perfect for tennis lovers everywhere who don't want to let the cold weather stop them. The soft yet sturdy fabric made from 100% polyester has a chic printed pattern while providing comfort and warmth throughout your game.

The back is designed with an elongated cut, allowing full movement with zero hindrances. Sleeves are also extended to the bottom for a complete range of motion. A separate belt cinches at the waist, bringing out your best shape even on those colder days! Moreover, the inner part is tied with a secret tie to ensure that your jacket stays secure whatever you're doing. Two hidden zipper pockets at the front make it easy to store any small items you may need to carry.

Embrace luxury and comfort by wrapping yourself in this graceful winter jacket which allows you freedom while keeping warm and cozy no matter where you are or what you do. Whether playing tennis or just looking fashionable, look no further than the Kimono Winter Jacket "Keep Calm and Play Tennis"​!