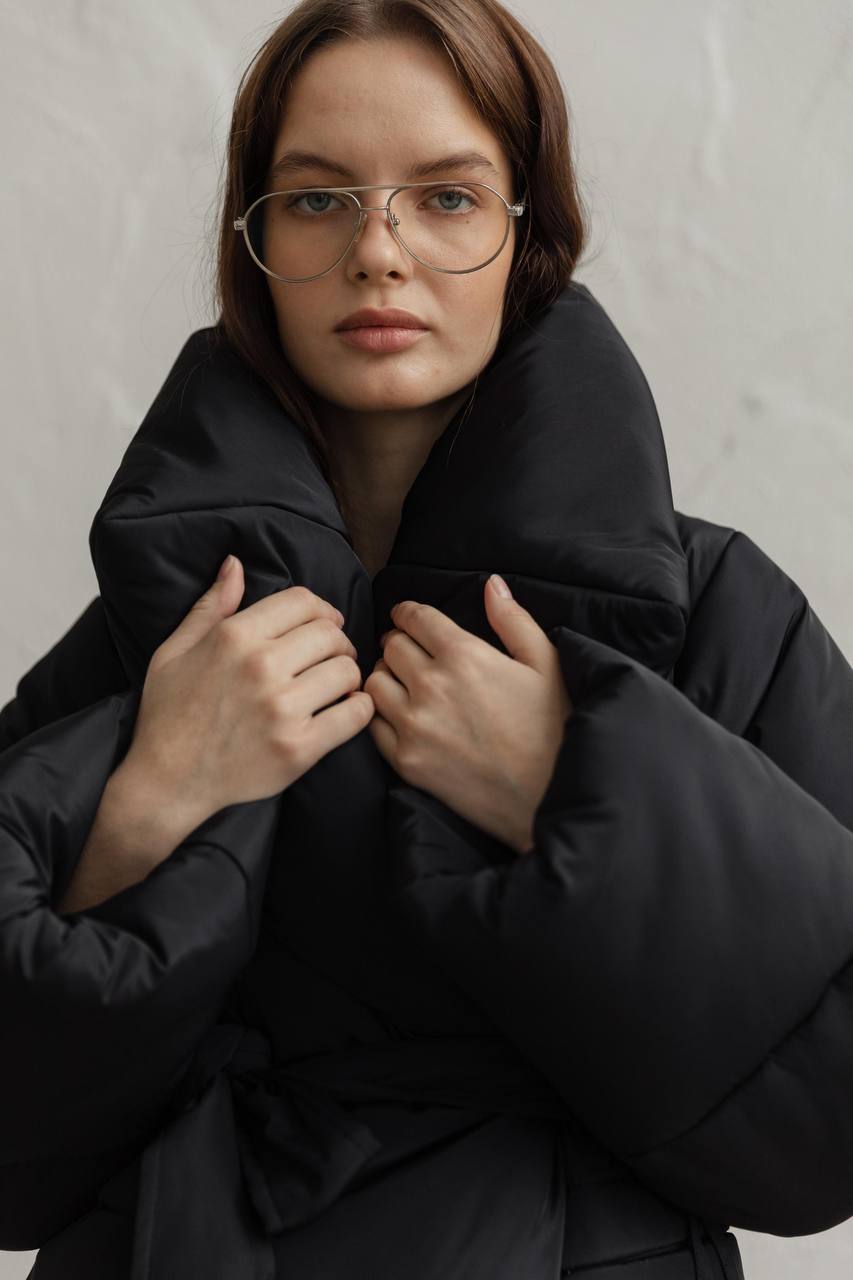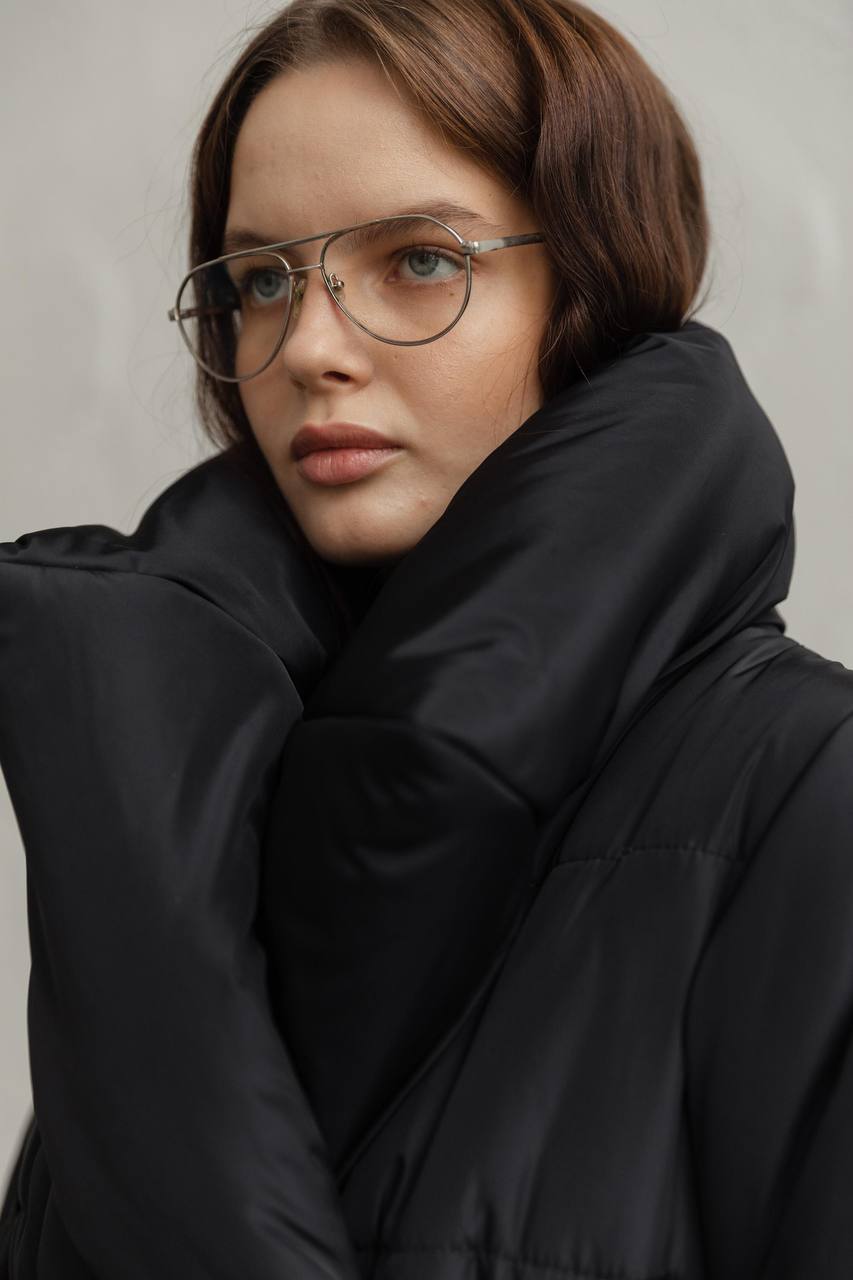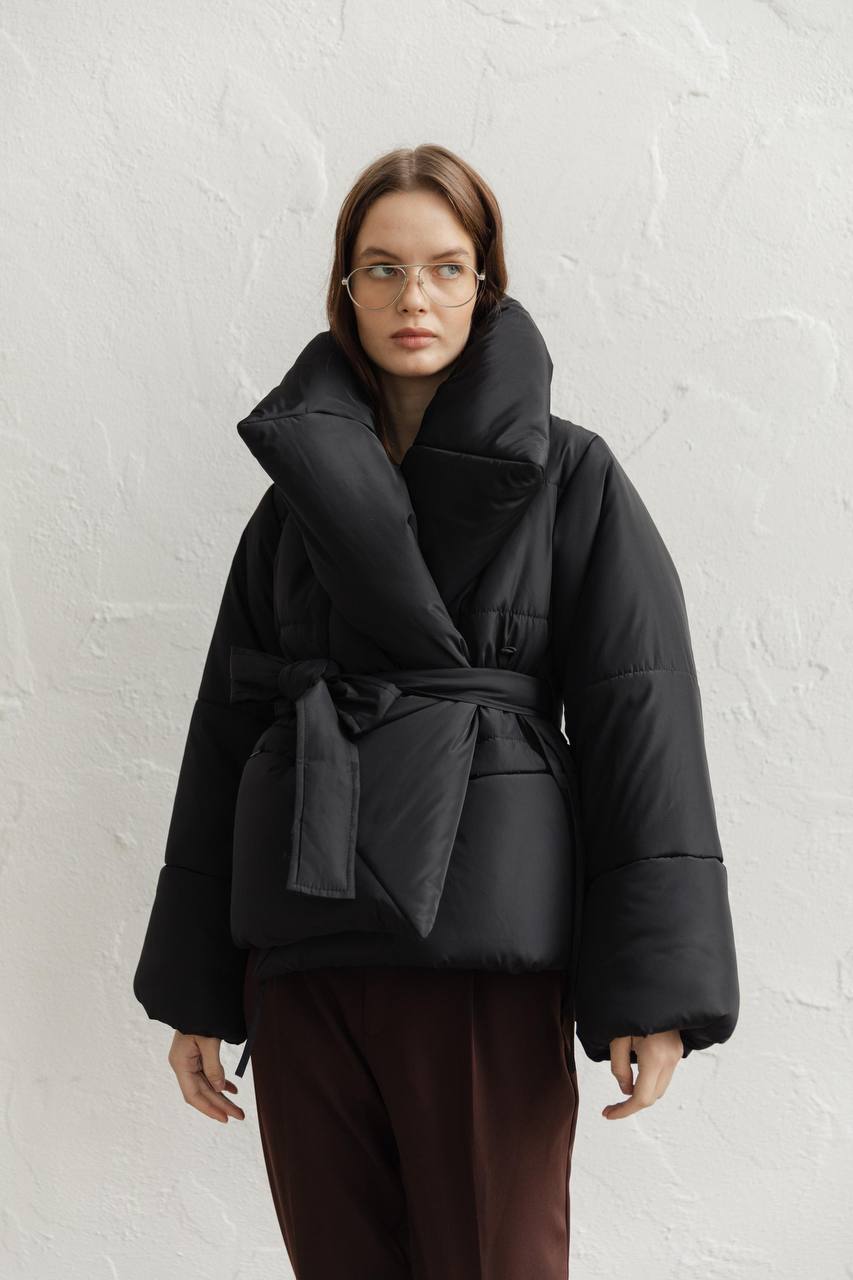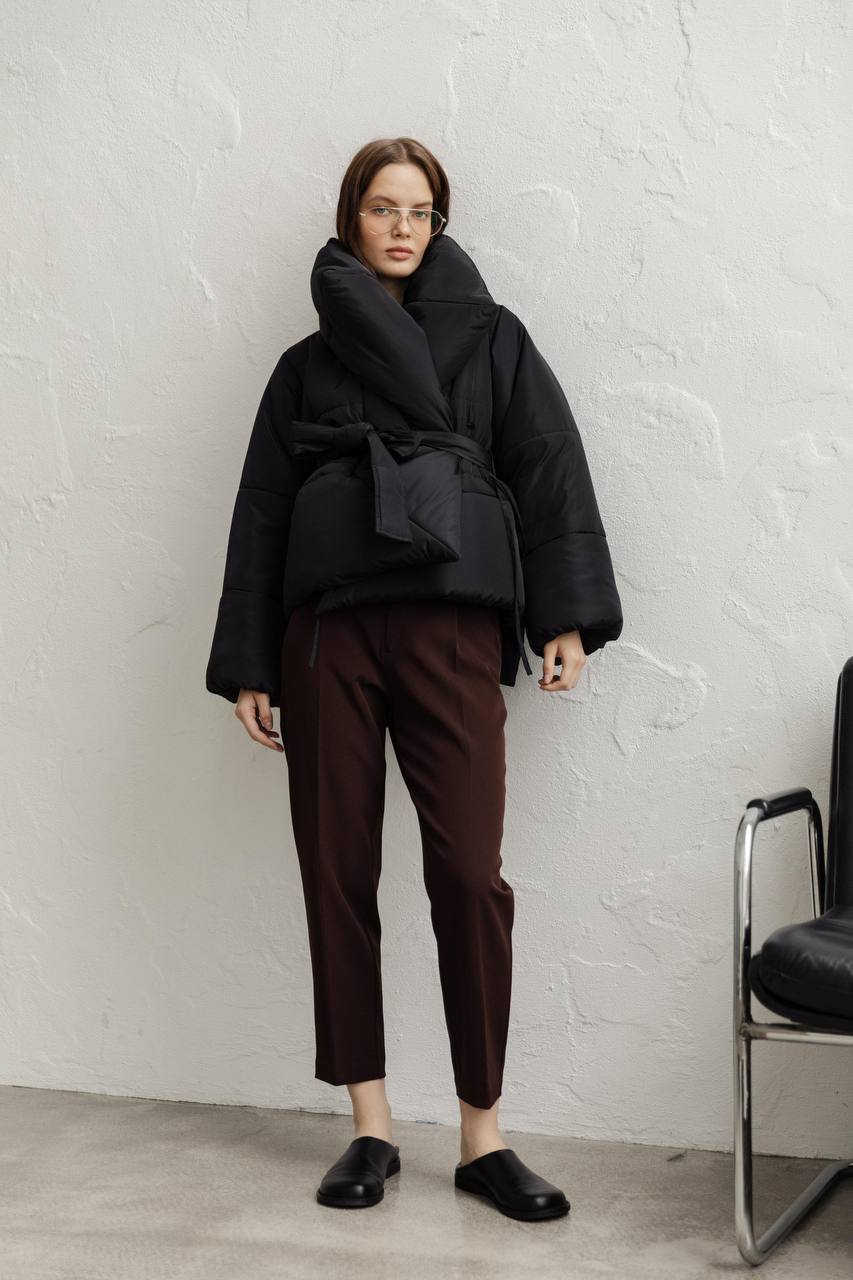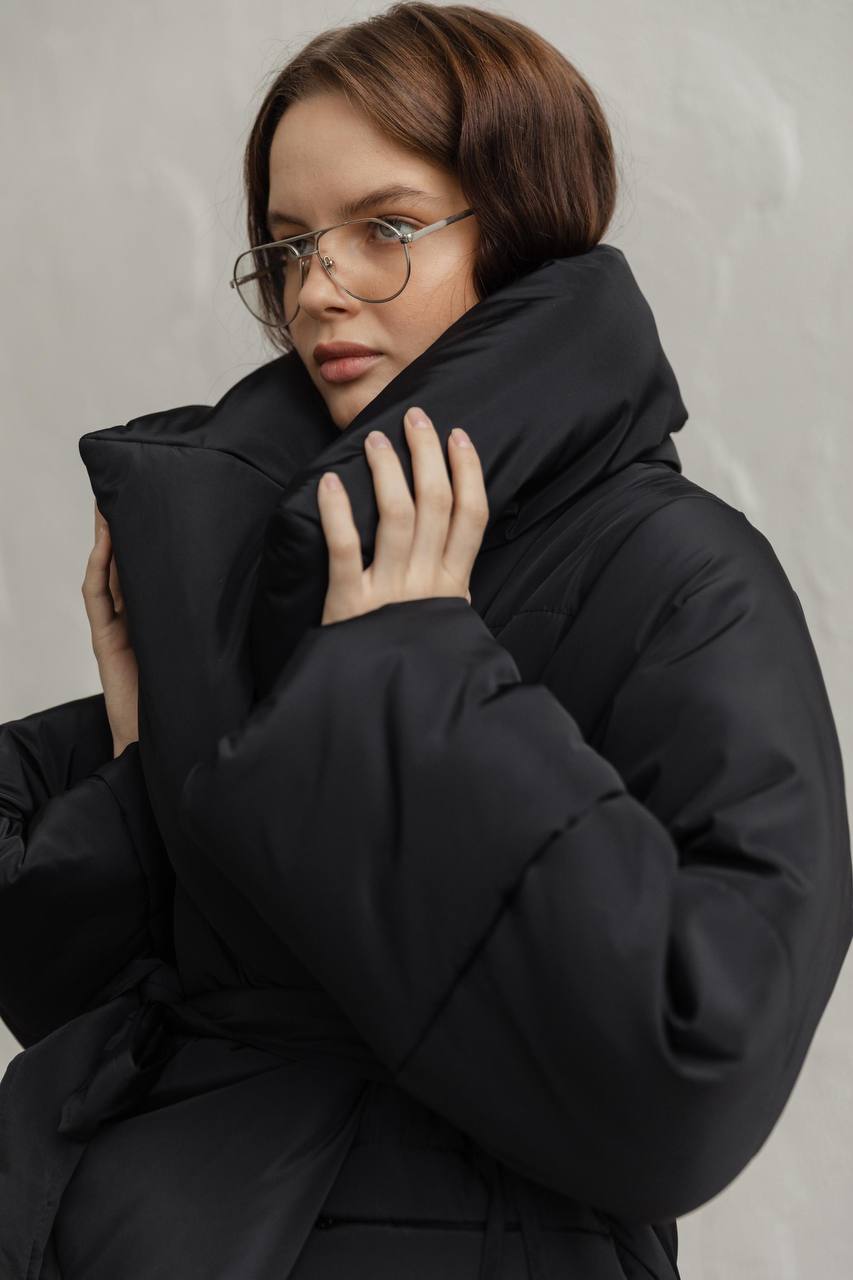 Kimono winter jacket "Black Love"
Get ready to fall in love this winter! Introducing our Kimono winter jacket: "Black Love". Not only is it stylish, but your comfort and warmth will be kept at optimum levels while on adventures outside. Crafted with 100% polyester, the sleek black fabric is perfect for staying warm during the chilly winter months.
The extended sleeves reach below the waist with a separate belt included to cinch you in and flatter your figure. Plus, the back of this coat is elongated for added coverage and extra warmth. Two hidden zipper pockets can fit all of your necessary items. Internal cords keep your jacket fastened to ensure you're bundled up tight wherever you go! So why wait? Show some love to yourself by purchasing our "Black Love" Kimono Jacket now!