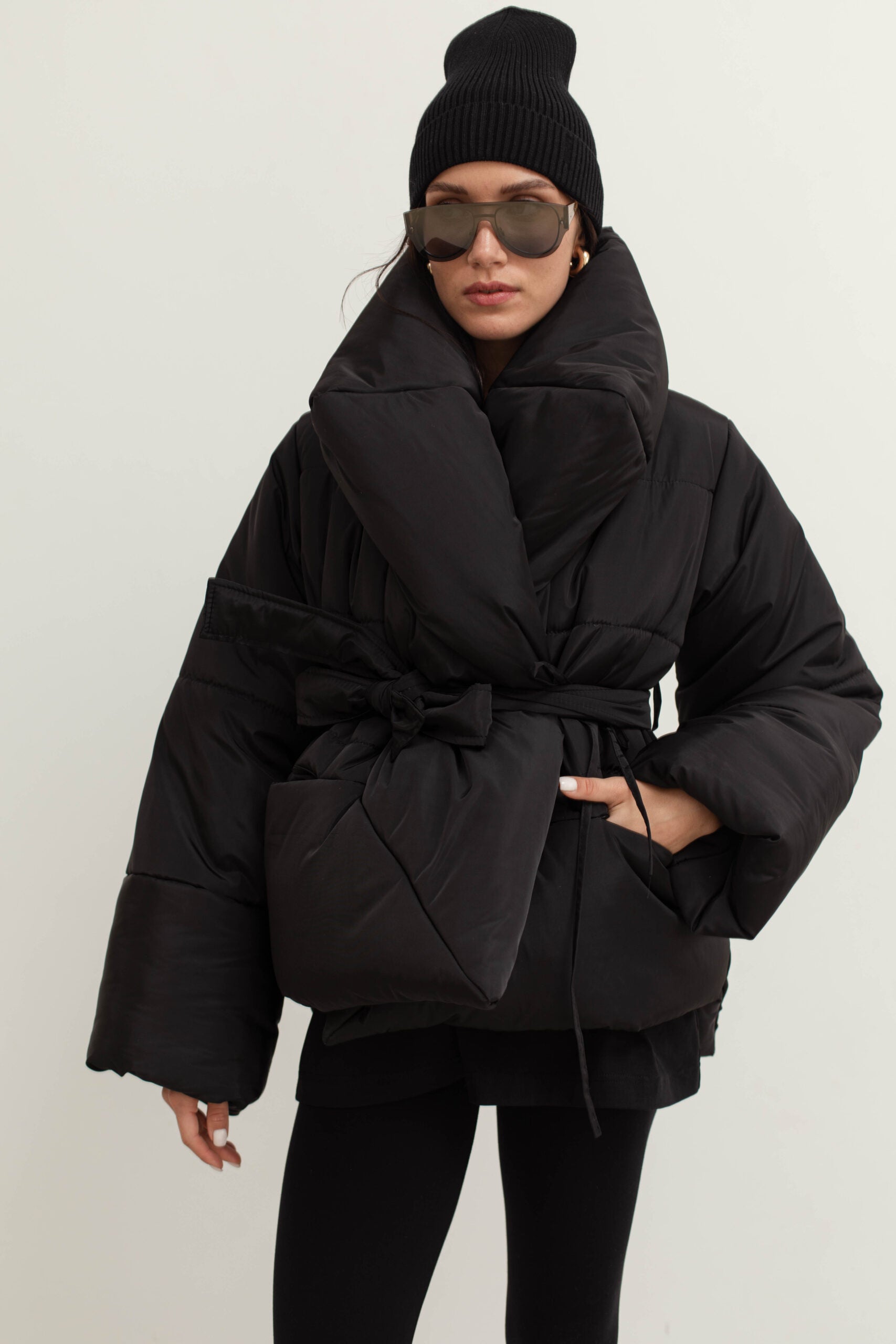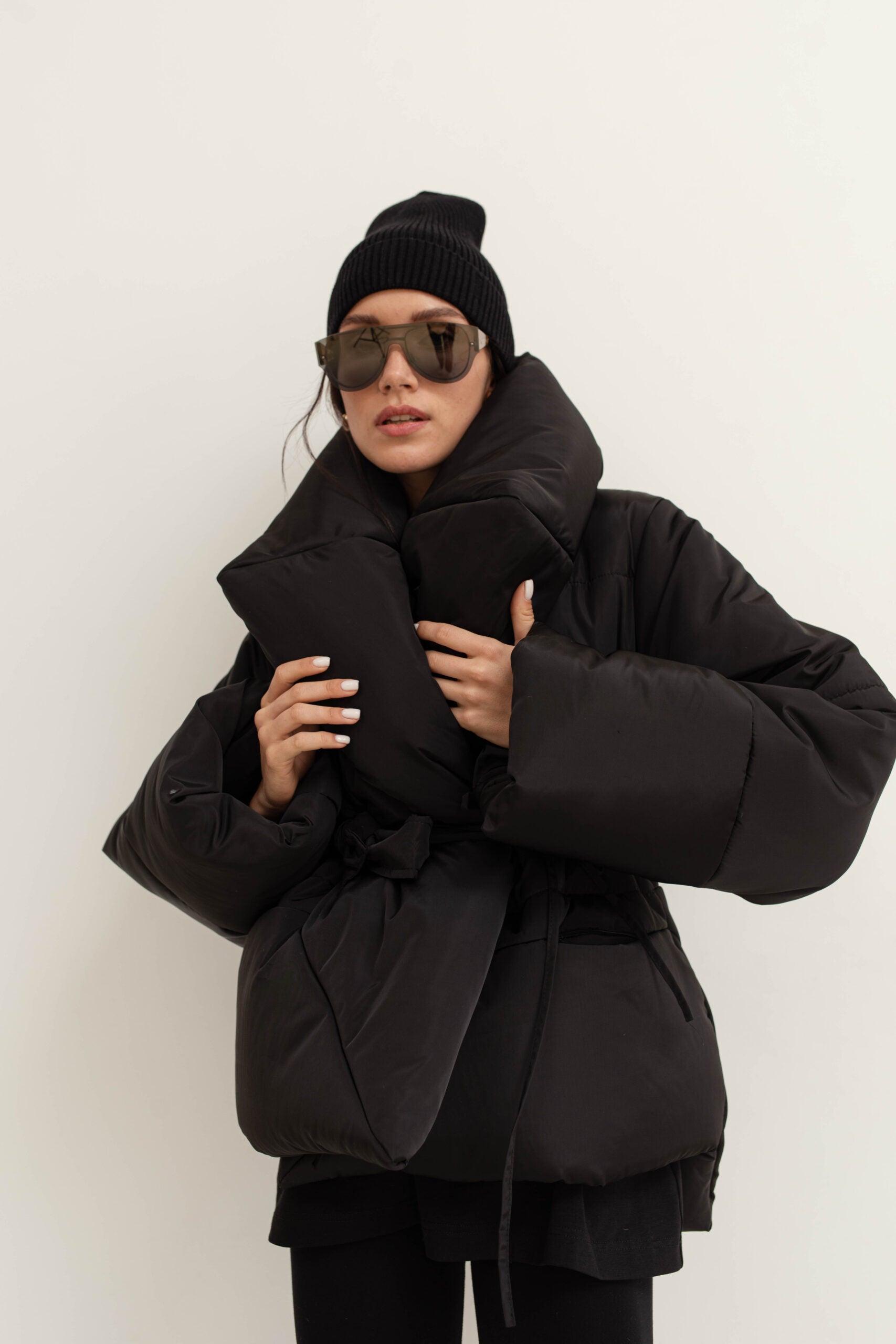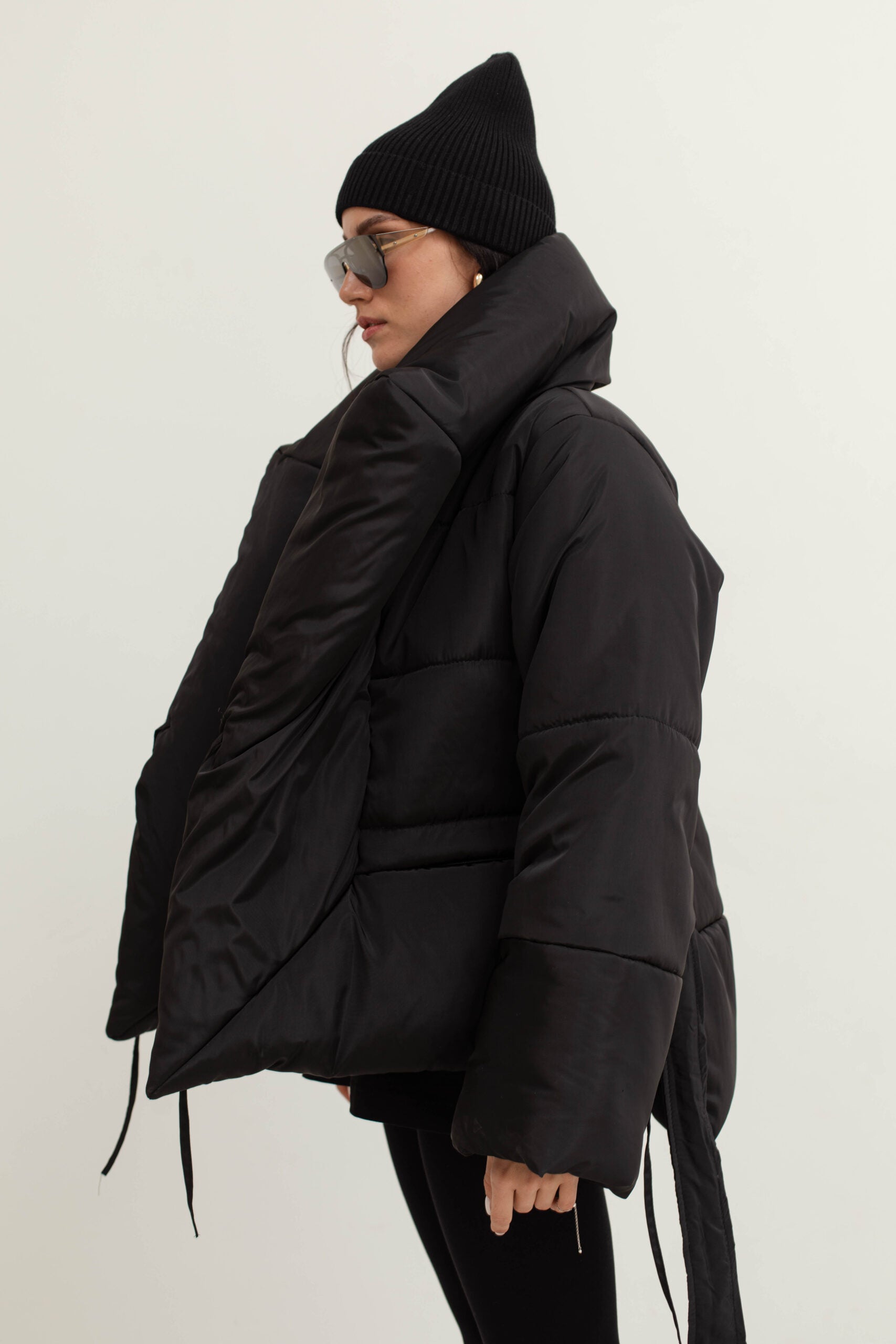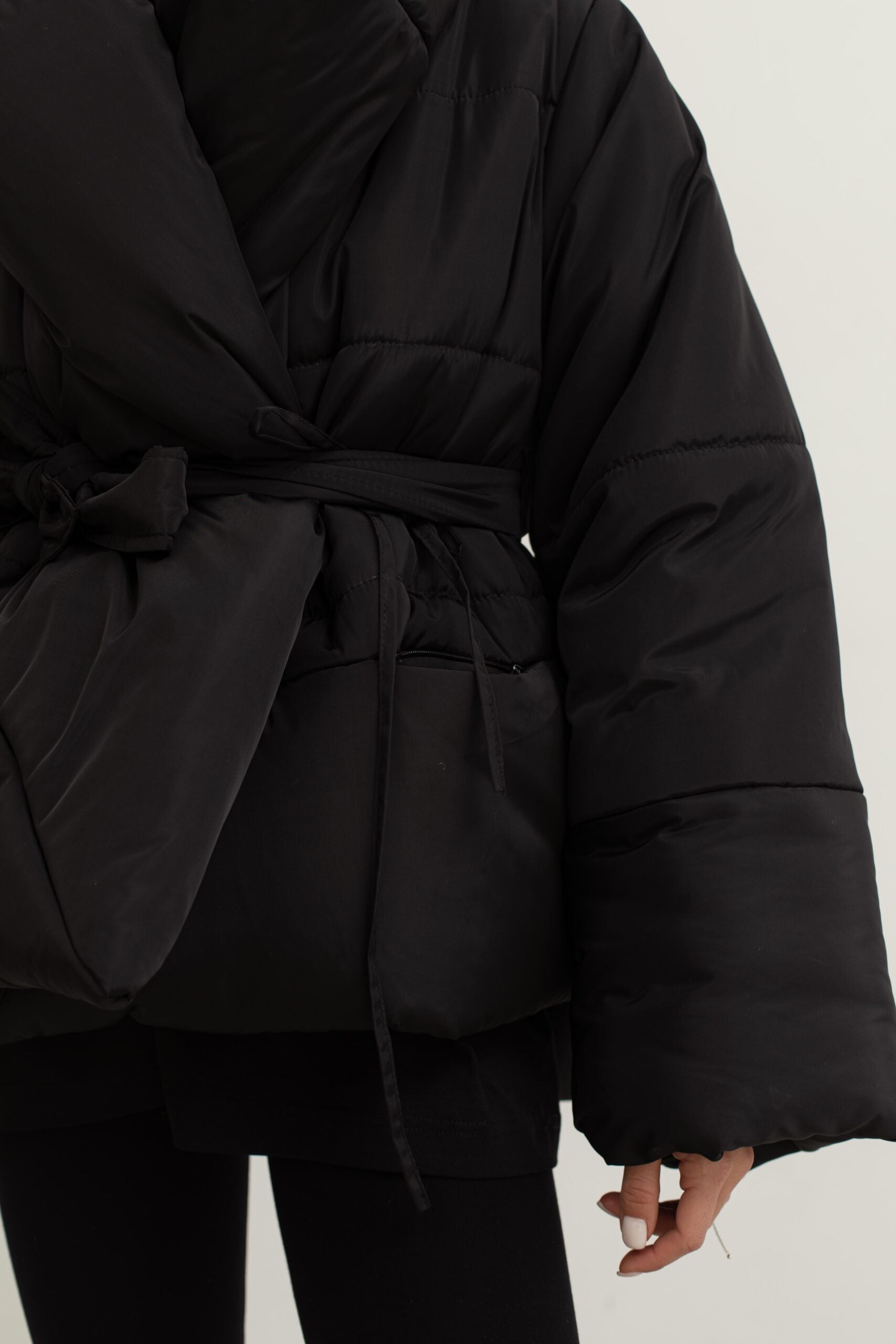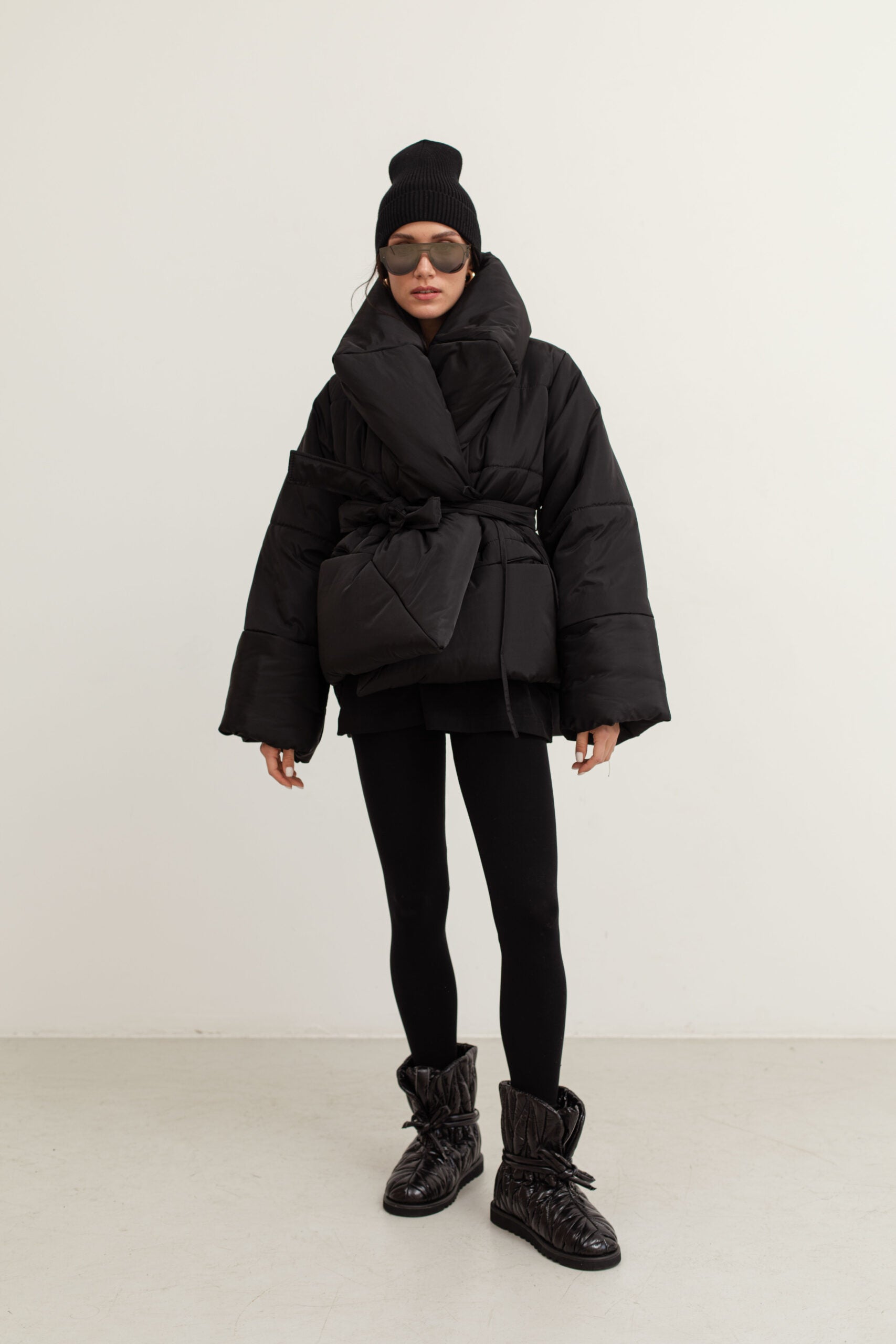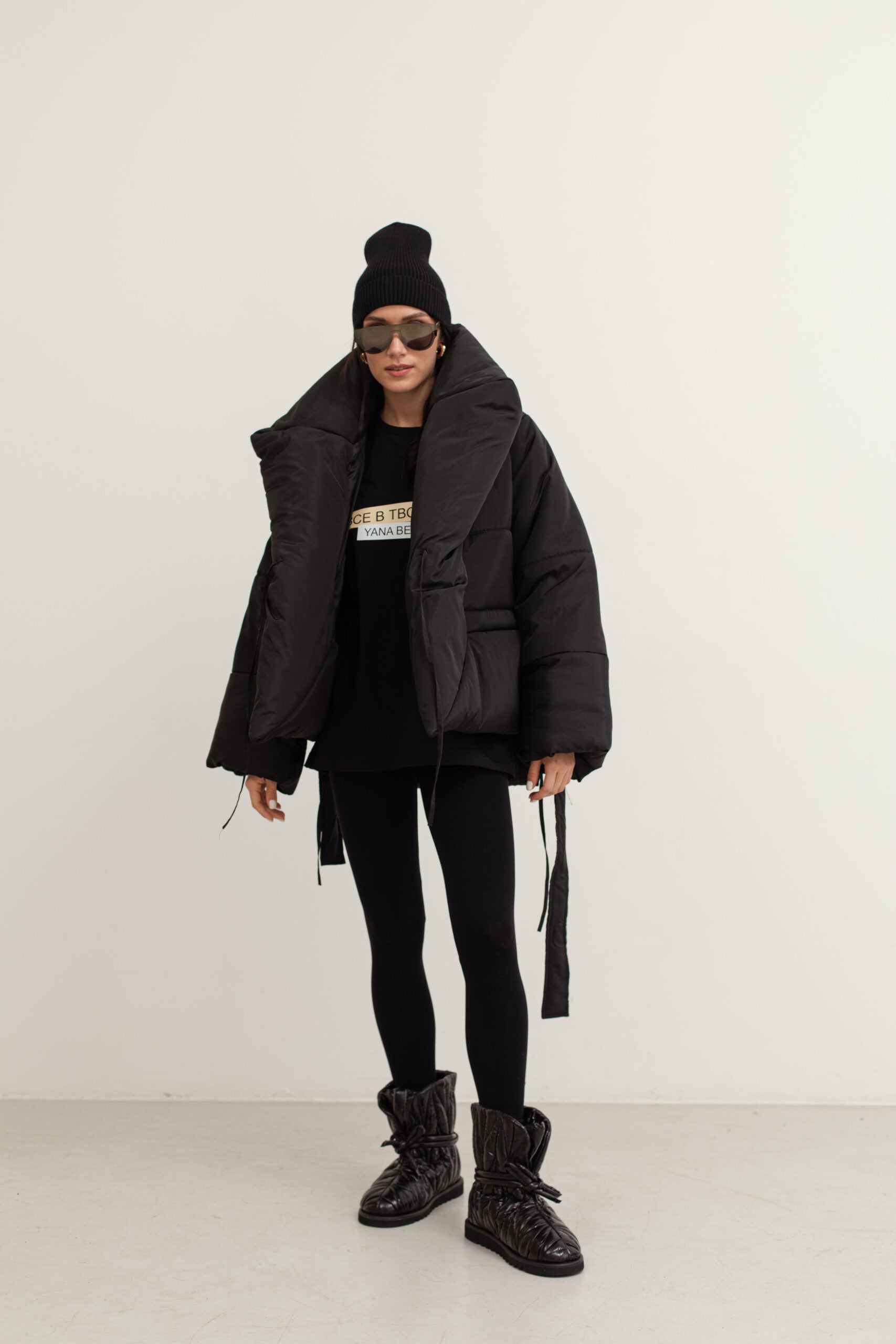 Kimono jacket in black color
Dream of an effortless styling solution for this season? Look no further than our signature Kimono Jacket in black. As luxurious as its namesake, this jacket adds a touch of elegance to any outfit to get you looking and feeling great.
Crafted from the finest fabric, featuring a classic open-front silhouette, wide half sleeves, and specially knotted sash ties, this piece will surely become a go-to in your wardrobe rotation. Whether you pair it with skirts and trousers or flowy dresses, the polished look is just right for all your formal and relaxed special occasions. So go ahead and layer up with confidence knowing that sophistication awaits wherever you go!