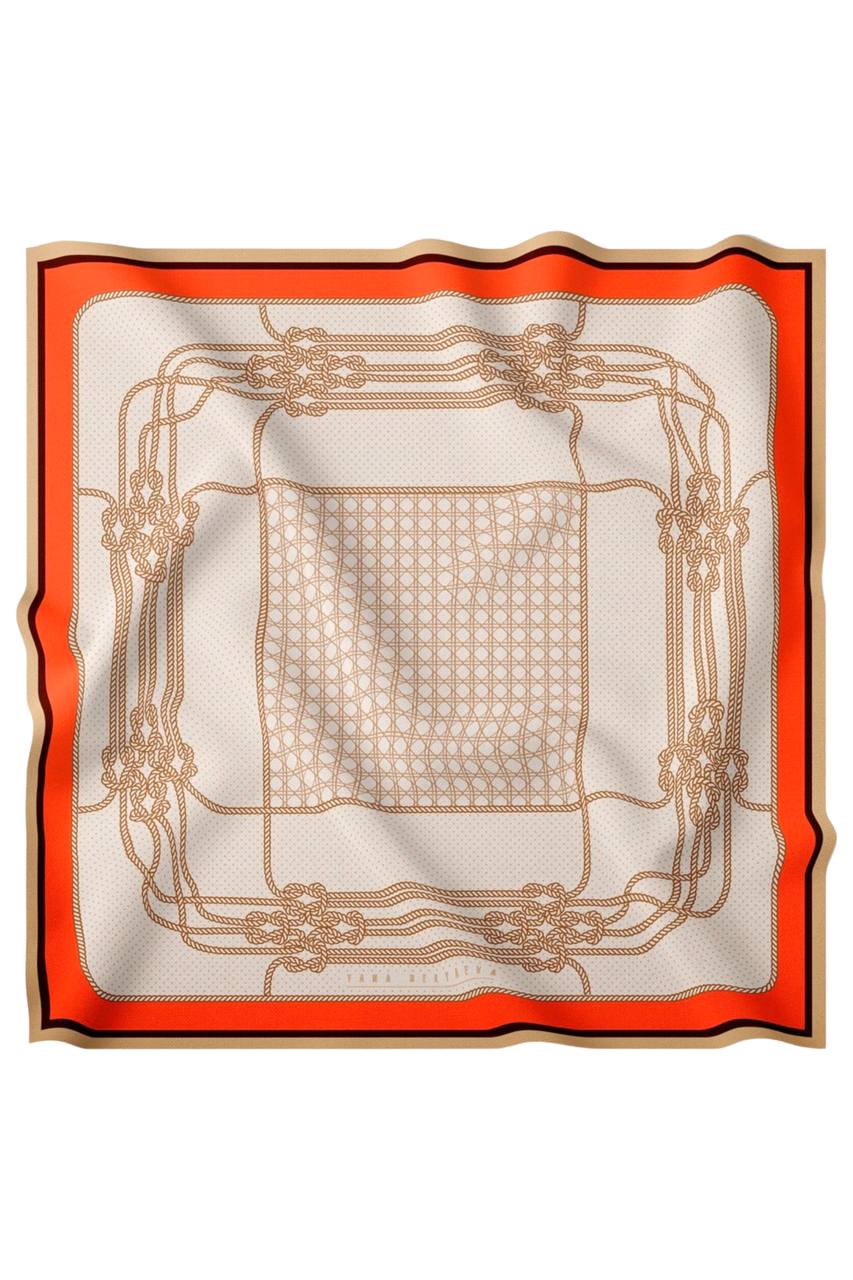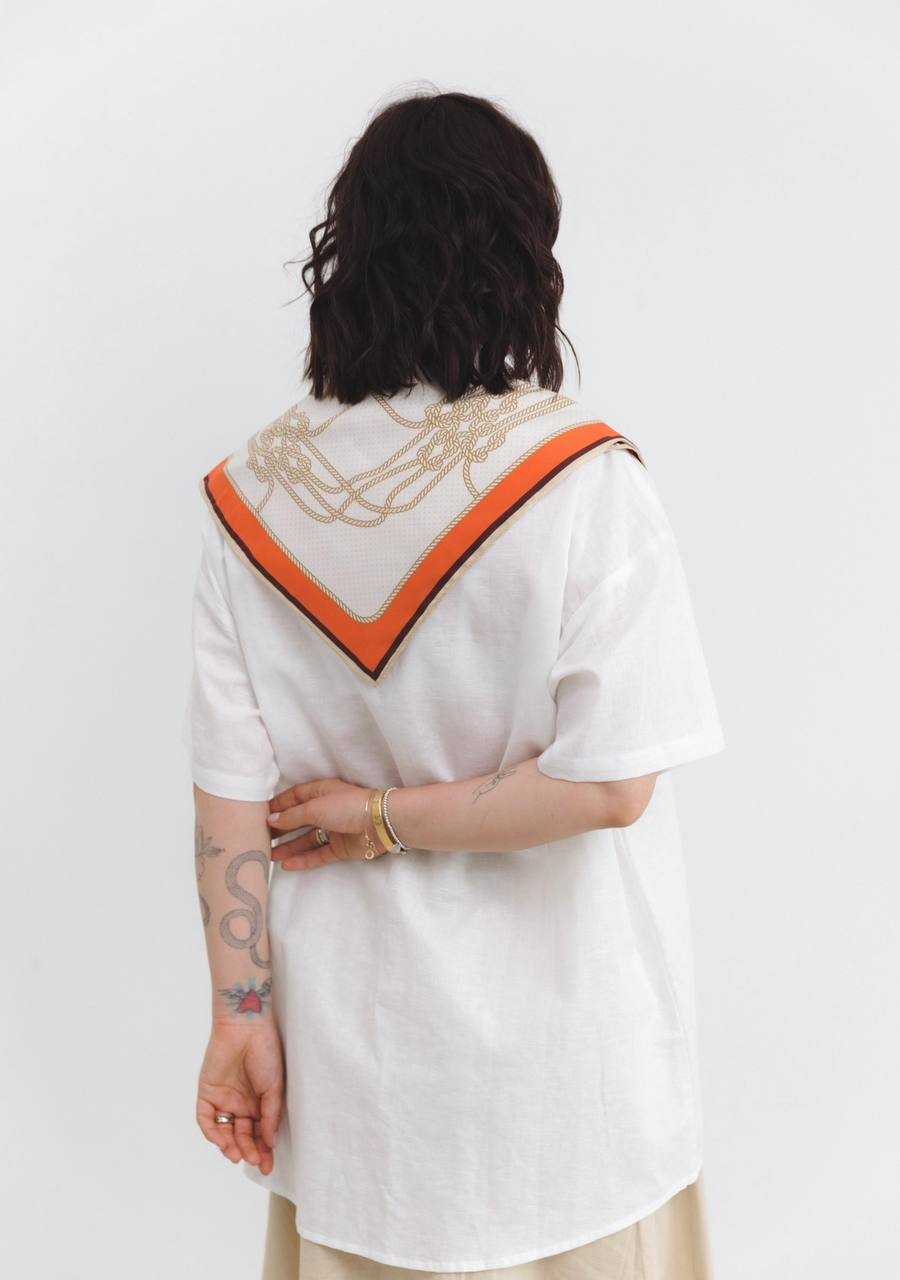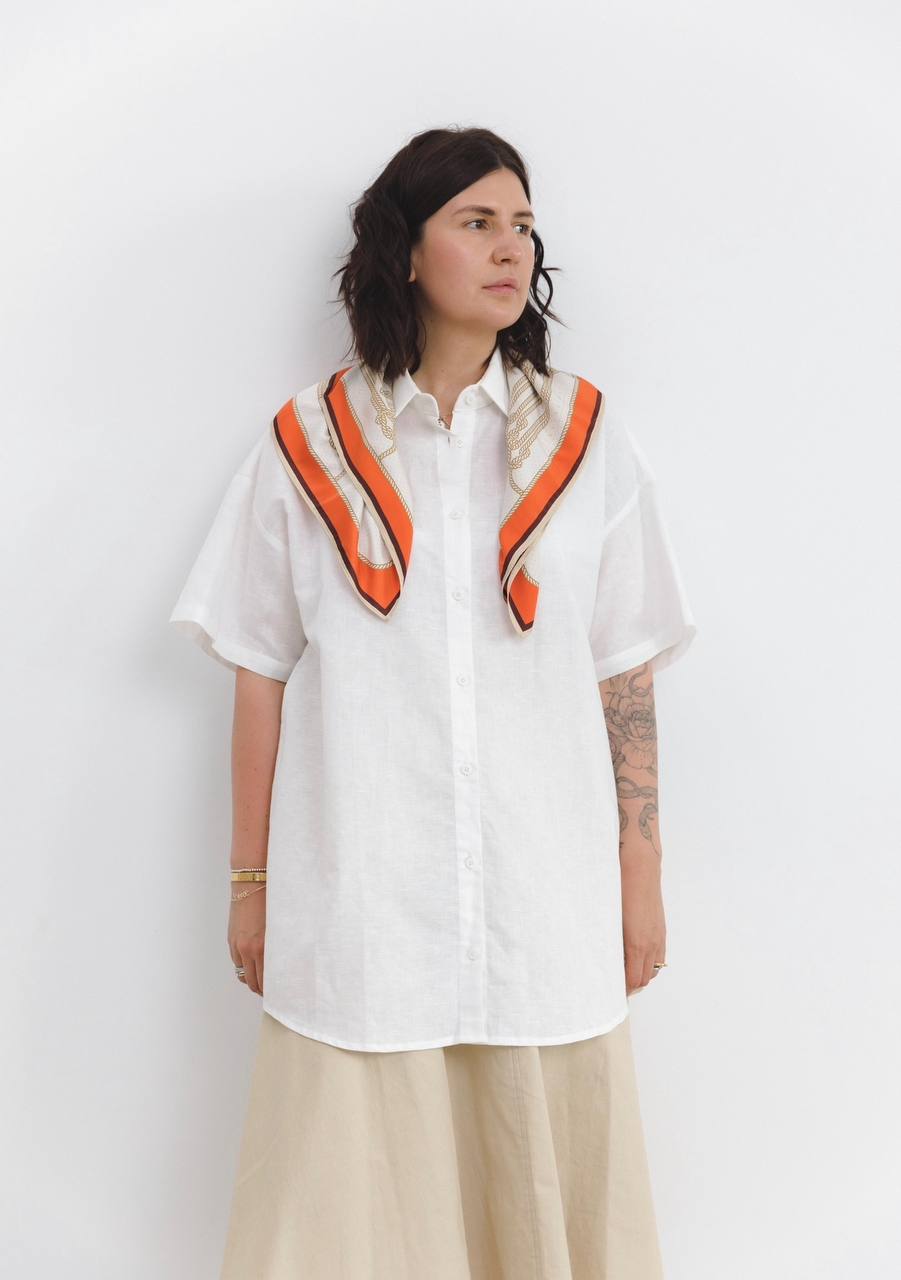 silck orange scurf "Bali time"
Introducing the stunning
scarf with the image of orange ropes in combination with milky and beige
Handkerchief from our new collection – a luxurious cloth accessory that epitomizes the elegance and grace of modern fashion. Expertly crafted from soft artificial silk, this stylish handkerchief will make a statement wherever you go!
In beautiful hues of orange, beige and milk, the delicate print of spheres will take your breath away. Perfect for every occasion, this unique piece exudes sophistication, charm and subtlety. Combining contemporary design with classic materials, it's perfect for completing your look in style.
Incredibly lightweight yet robust, these 73 * 73 handkerchiefs feature 5% viscose and 95% polyester composition, ensuring quality wear time after time. Adaptable to your everyday wardrobe – coordinate with any outfit - formal or casual – with ease.
Elevate your style and treat yourself to the Sphere Handkerchief today! Make a bold fashion statement in style!