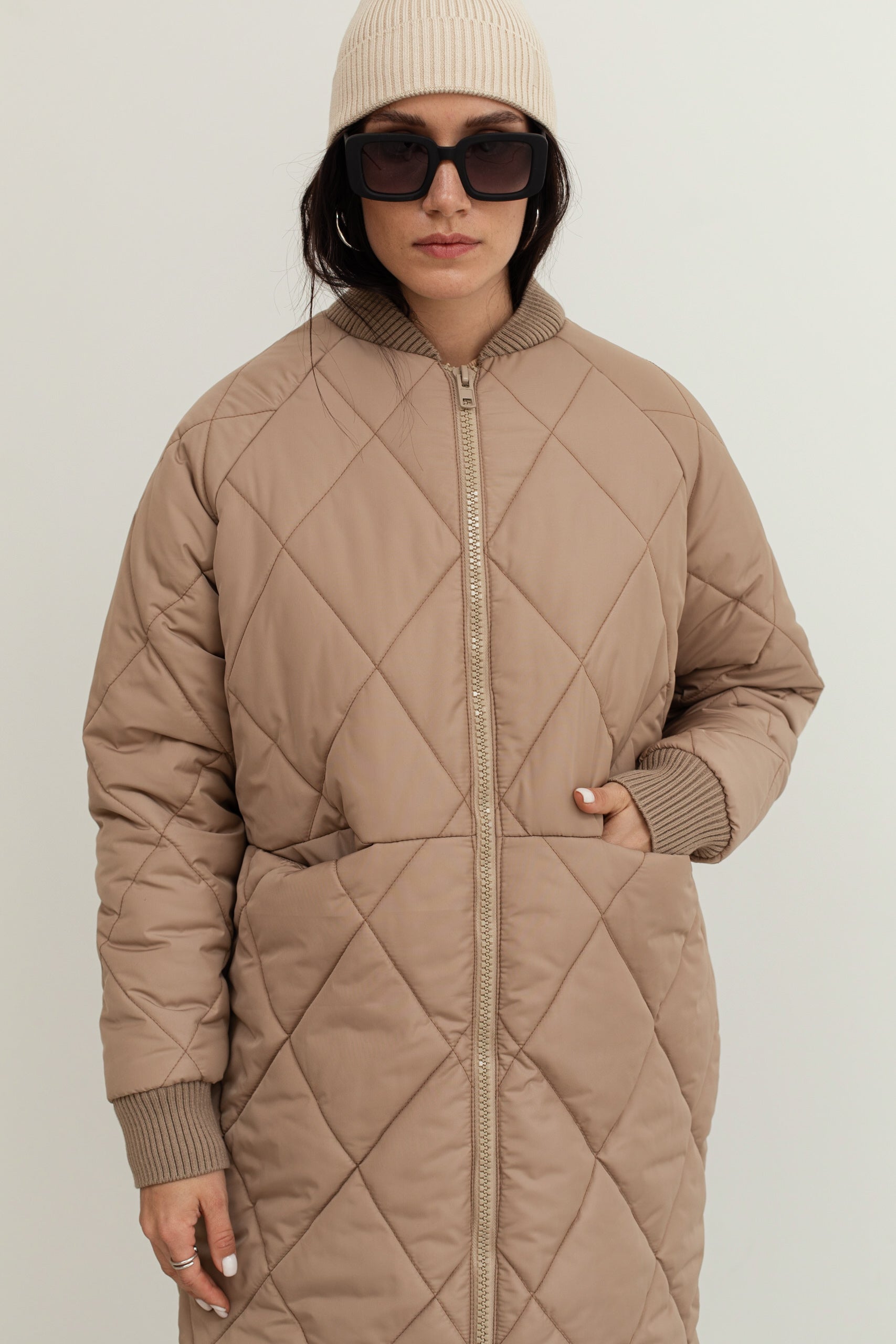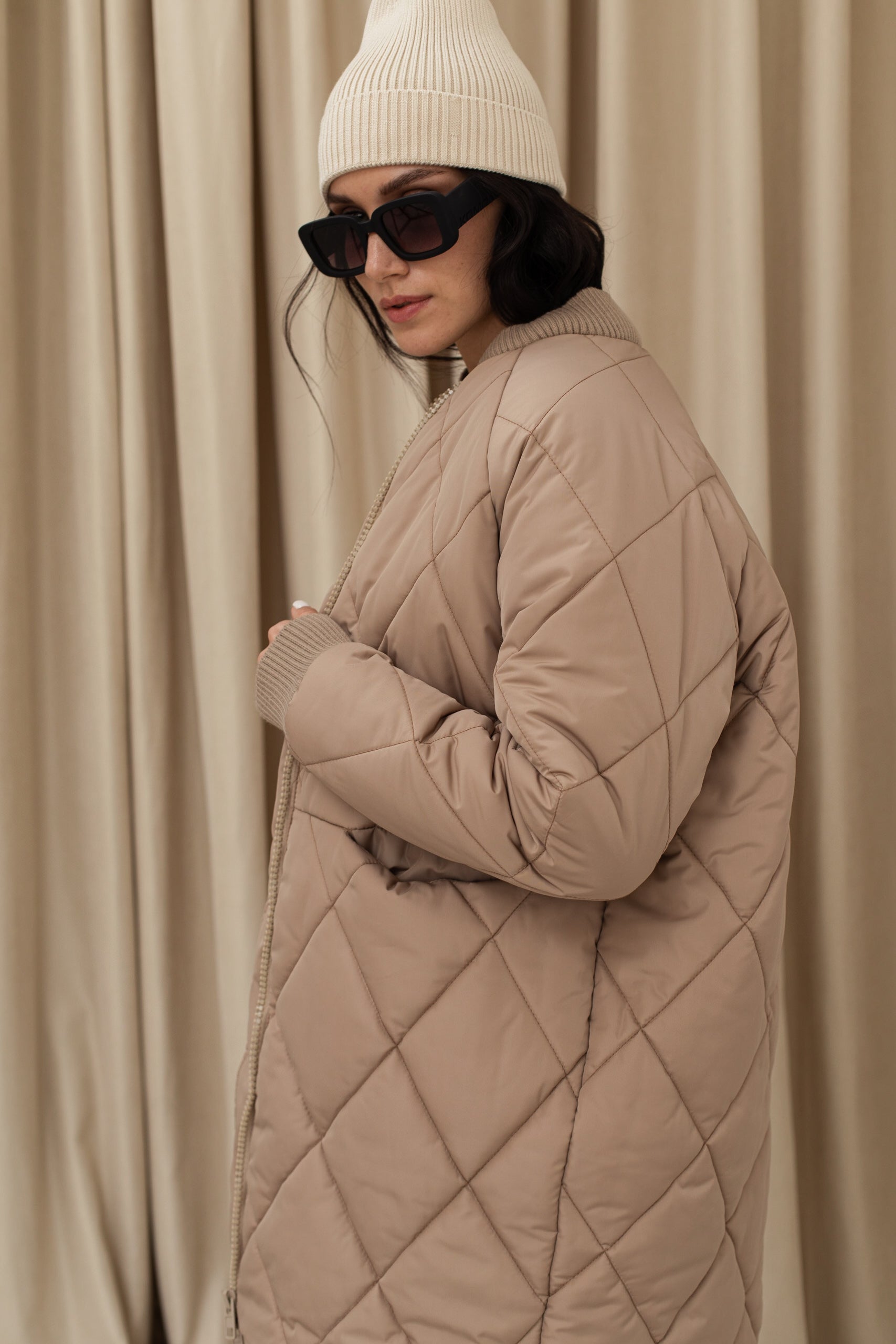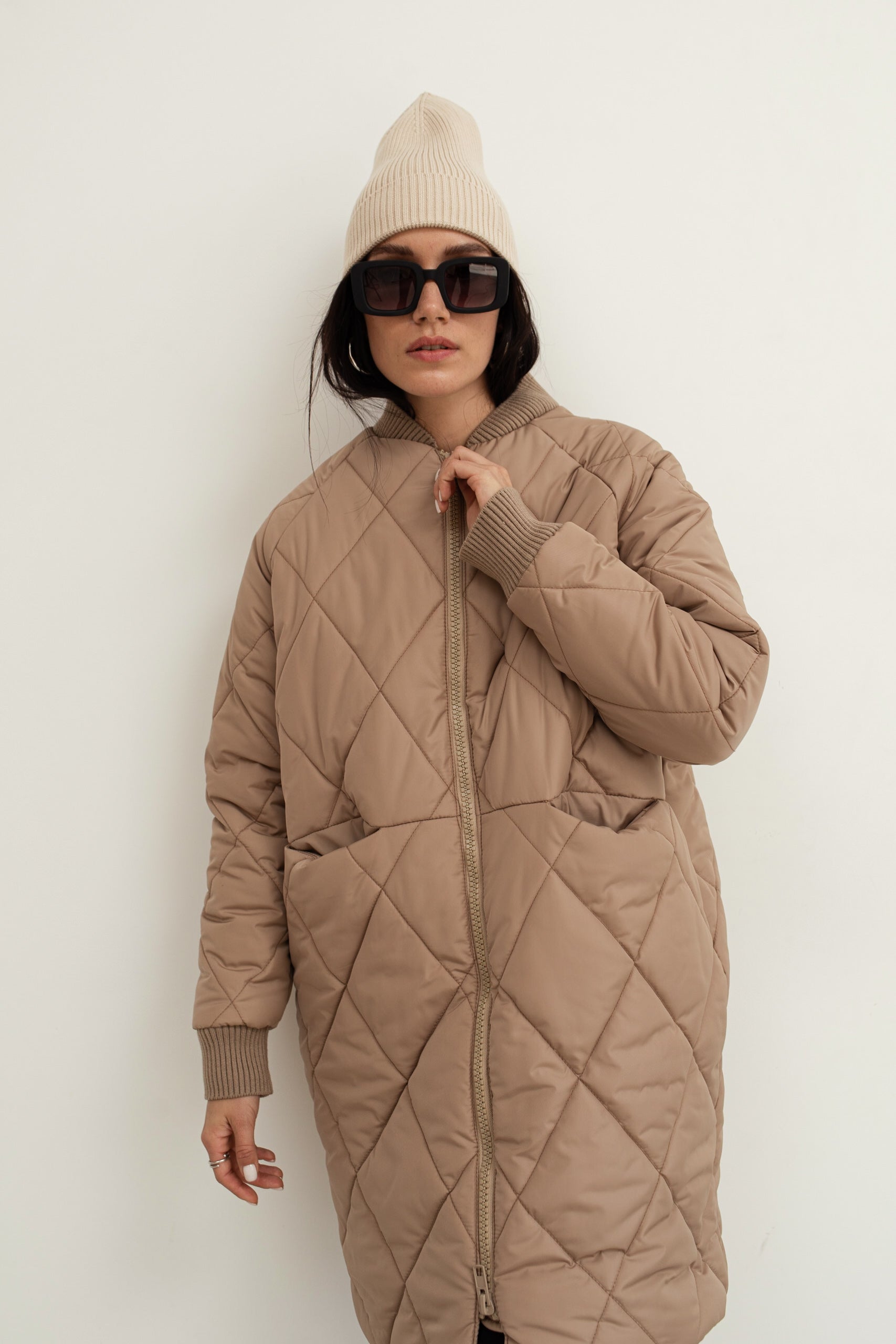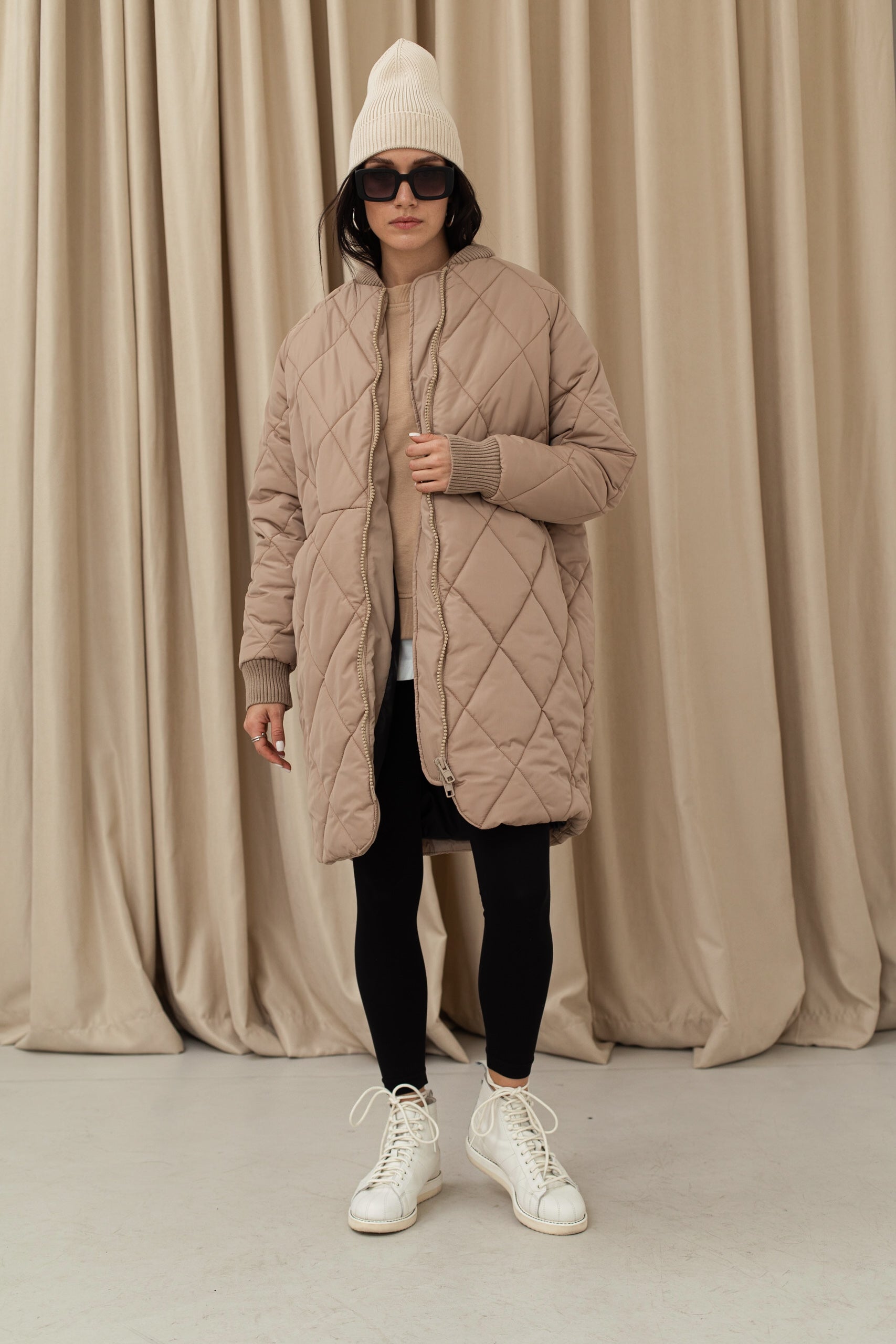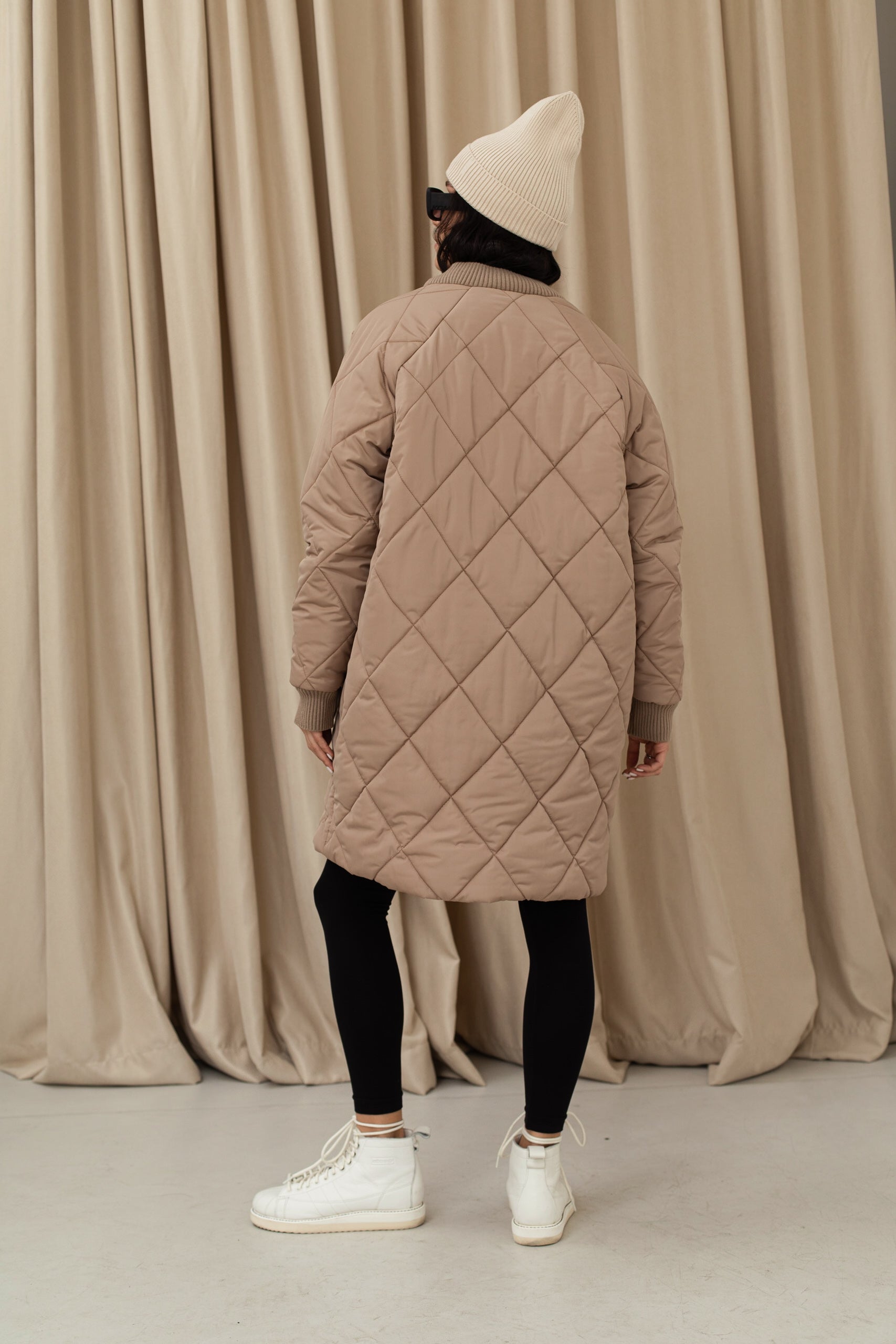 Hugue sand quilted jacket
The Hughe quilted jacket is an excellent investment for those who want top-of-the-line protection from frigid temperatures. With the ability to withstand temperatures as low as -5/10 degrees Celsius, it will keep you warm and comfortable even in the coldest of climates.
Its superior construction features a durable and stylish upper fabric, while its multi-layer rainproof coating ensures that you stay dry in even the heaviest of downpours. Whether walking to work, running errands, or just enjoying a winter hike, the Hugue quilted jacket is the perfect choice for those who demand the best in cold-weather protection.